Amazon Has to Find Ways to Carve a Niche for Itself
DCI
The Amazon Appstore, for the Google Android operating system was opened on March 22, 2011. The Android Market (now Google Play) at that time was disorganized, but mobile app developers made use of the unique opportunity despite its strangeness.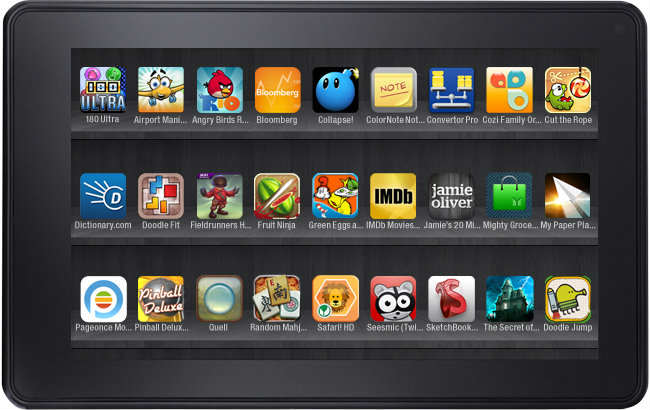 In 2011, Amazon had many issues to deal with. The International Game Developers Association,(IGDA) issued a warning for mobile game developers. Their concerns were that of over pricing, promotion and other distribution issues. This made Amazon's developer agreement more confusing. Later, an independent app developer who had agreed to be part of Amazon's popular "free app of the day" program, terminated the agreement. The reason behind it was that the publishers were able to gain 20% of the list price on downloads of their apps though the app was meant to be free for that day. Many other problems existed between Amazon and developers. Developers complained that the app reviews were lengthy, and there was no sorting of apps for different screen sizes. Customers also found it difficult to complain about it to the developers. Amazon finally seems to have resolved all its issues.
According to Google, there are 640,000 apps in Apple's App Store for the iPhone, iPad and iPod touch and more than 300,000 in the Google Play store while Amazon's app store has just thousands of Android-based apps for the Kindle Fire.
The release of two new Kindle Fires is a good start but Amazon still has to figure out better ways to carve a niche for itself.