Apple Launches iTunes 11
DCI
Apple has launched iTunes 11 with a new redesigned interface and additional playback features.
Apple has made iTunes 11 much smarter and easier than the previous version. iTunes 11 comes with a visual redesign that features large album covers which can expand to show songs both in the library and on other tracks of Apple's iTunes music store. iTunes 11 is now integrated with Apple's iCloud service and has adopted the drag-and-drop approach.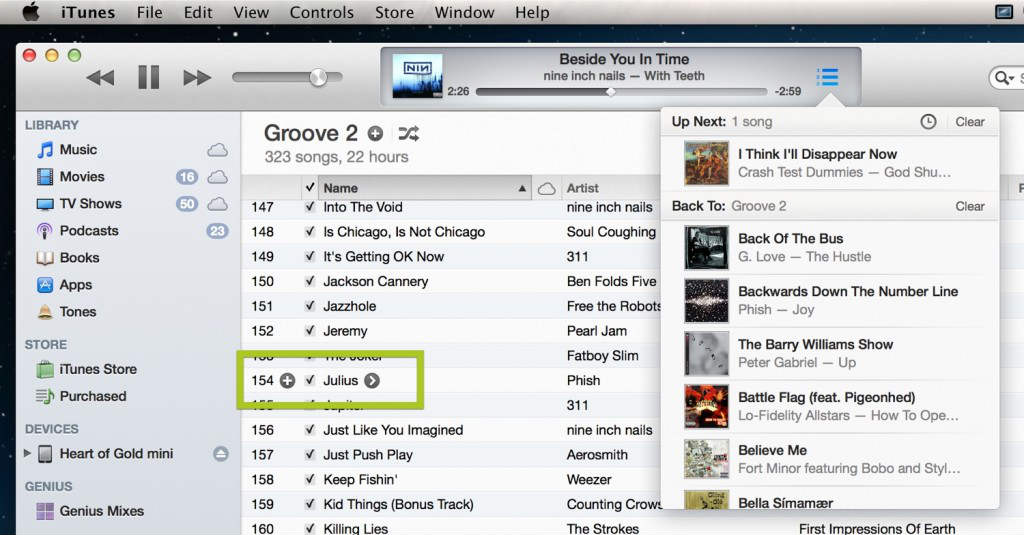 With the "Up next" song feature, users can see what songs are coming up. Users can have quick access to any music they played earlier and manage the order of songs or remove them from this 'Up Next' section. A revamped mini player allows users to search for songs, albums, and artists without the need to revert to full view.

According to CNET, as of September, Apple had more than 435 million iTunes accounts set up with 1-Click purchasing. The company's digital music store has 26 million songs, of which 20 billion were purchased by consumers during the past nine years.
The release of the updated version of iTunes was scheduled for October. Apple delayed the launch of iTunes 11 to the end of November due to integration issues.