Apple Seeks to Ban Samsung's Galaxy Nexus
DCI
Apple has requested a ban on the sale of Samsung's Android based smartphone, Galaxy Nexus, in the US saying that it had violated four Apple patents.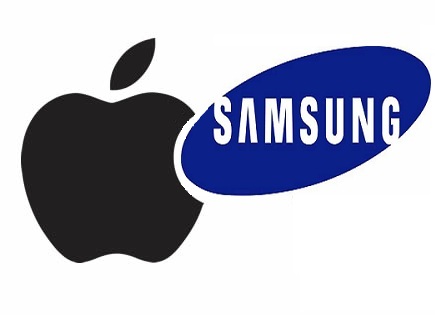 According to Florian Mueller at Foss Patents, Apple filed the preliminary injunction against the device with the US district Court for the Northern District of California on February 8. A public redacted version of the filing was made available late Friday.
Apple claims that the Google powered Android 4.0 smartphone violates four patents: a 'data tapping' patent, a patent involving Siri and unified search, a new slide-to-unlock technology patent and a word completion patent for touch screen entry of text.
In a blog post, Mueller wrote, "A preliminary injunction would not prohibit the sale of a Galaxy Nexus just because it's called Galaxy Nexus or looks like one: it's all about which patents it infringes on. Theoretically, Google could remove the functionality protected by any of these patents in order to keep the product on sale, but if it changes the program code of a lead device, this would make it particularly clear to everyone else in the market there's an infringement issue."