Apple to Release The Next iPhone With Touch On Display
DCI
According to reports, Apple is working on the next model of iPhone that will be available with a new Touch On display and in multiple colors and screen sizes.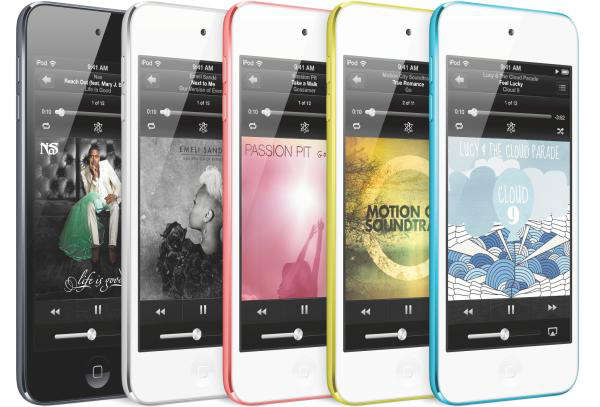 Apple is currently working on a technology called Touch On display from Innolux, which is reported to be Apple's component supplier. Rumors reveal that the upgraded iPhone 5 is set for release this spring. The reason for the change, is due to the present in-cell technology which features both display and touch in a single panel. The Touch On technology is expected to offer better touch sensitivity with less thickness.
CNET reports that analyst Brian White of Topeka Capital Markets claims that his sources tell him that the next iPhone will arrive in May or June with more choices for customers – "more color patterns and screen sizes." "These colors included pink, yellow, blue, white & silver, black & slate… We believe the addition of color to the iPod Touch lineup was a testing ground for adding color to the next generation iPhone that we believe could be available in eight colors in total," he added.
The display technology has been one of the most expensive features of iPhone since the release of Apple's first model.