Apple's New iPad 5 to be Released in March: Reports
DCI
According to a 9 to 5 report, a thinner, lighter version of the iPad with a 9.7-inch display is due in March 2013.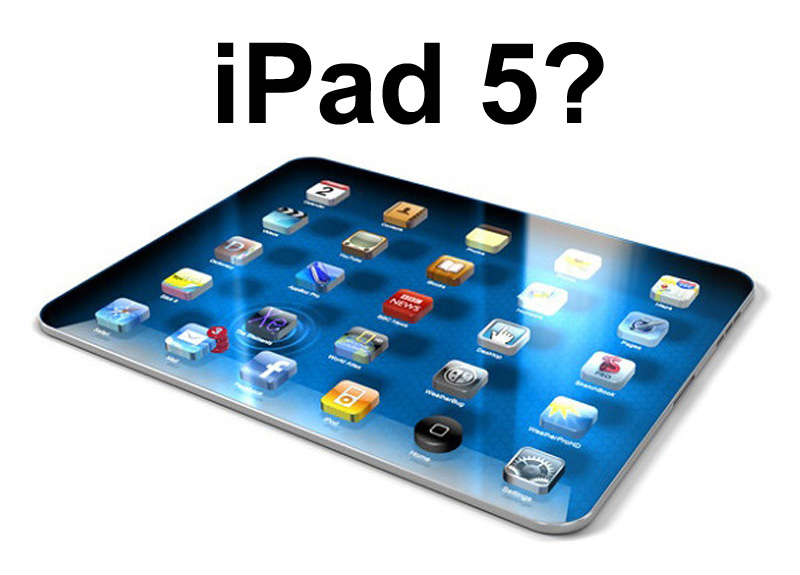 The new fifth-generation iPad, iPad 5, is expected to look like the iPad Mini in detail. It is said to be much thinner and lighter (4mm in height, 17mm in width and 2 mm in depth). These numbers seem to be impractical expectations, but it makes sense in the context of being millimeters smaller than the dimensions of the current iPad.
Apple's tablets (first three generations) have always followed a March/April release cycle and so the iPad 5 release can be expected a year after the launch of the third-generation iPad. Sources claim that Apple is working on a second generation iPad Mini. This new iPad Mini is expected to have the same resolution as the third and fourth generation iPads, and will also include a retina display.
A fifth-generation iPad release in March 2013 will be fairly 5 months after the current iPad's release. This quick progression in iPad releases along with the recent launch of iPad Mini, indicates that Apple is rapidly advancing in tablet space.