Facebook and Yahoo Discussing Search Partnership
DCI
Facebook and Yahoo are planning on a search partnership, according to a report on the Sunday Telegraph. Sources reveal that Marissa Mayer, the current president and CEO of Yahoo and Sheryl Sandberg, Facebook's Chief Operating Officer, discussed how the two companies can work together.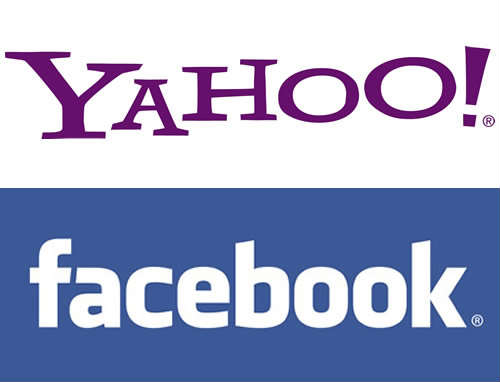 The two companies have already worked on a number of small projects like sharing Yahoo! news on Facebook, and presently agreed to settle a number of patent lawsuits. Board members of the company expect the talks to end in a collaboration for web-based search.
This news puts Yahoo!'s relationship with Microsoft to question. In 2009, both the companies signed a deal for Microsoft's own Bing search engine to power all of Yahoo!'s search results. Insiders of Yahoo claim that the collaboration has not been working well, as Microsoft was not able to attract the right maths experts to challenge competitors like Google.
"At some point, that will start to be a better map of how you navigate the Web than the traditional link structure of the Web. I think there's an opportunity to really build something interesting there," said Zuckerberg, the chairman and chief executive of Facebook, earlier to Bloomberg BusinessWeek.
Forming an alliance with Yahoo can enable the social network giant to take a major step forward in web search.