Facebook Might be Interested in Buying WhatsApp: TechCrunch
DCI
Talks of WhatsApp being acquired by the social network giant, Facebook are on, according to TechCrunch.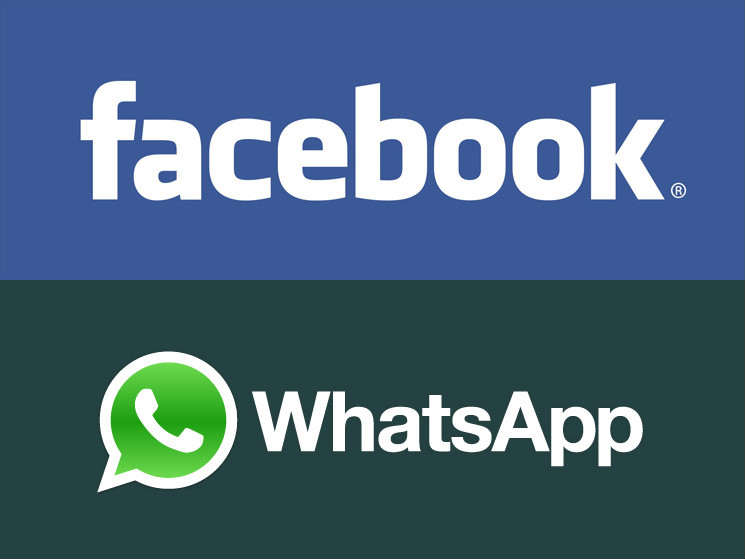 Facebook focuses on international/emerging markets and WhatsApp has similar business footprints. WhatsApp messenger is a cross-platform mobile messaging app that allows users to exchange messages for free. The messaging app is used by people in over a hundred countries and covers over 750 mobile networks, on iOS, Android, BlackBerry and other platforms.
The app is also on the lookout for translators in various languages like Arabic, Danish, Dutch, Farsi, Filipino, Finnish, French, German, Hebrew, Hindi and many other languages. Facebook is for free whereas WhatsApp is a paid app. To have a paid, ad-free service is what Facebook was hoping for as an expansion to its business model beyond advertising. WhatsApp is the No. 2 paid app in Apple's App Store (it is free for the first year, and then $0.99 per year thereafter). Google states that the Android app has had up to 500 million installs till date.
Facebook faced criticism on how its advertising has been very prominent and that it is attempting to make more profit. To own an ad-free, paid feature as a part of its portfolio could be Facebook's response. Earlier, sources revealed that Facebook and Yahoo were planning on a search partnership.