Google delays Launch of Nexus Q
DCI
The Internet giant Google has indefinitely put off the launch of Nexus Q, its first self-designed and marketed consumer electronics device, stating that it wants to add more features and functions to it.
The orb-shaped media streaming device, manufactured in the U.S., was slated to go on sale this month. The company made the announcement in an email to customers and also said that it would be offering the "preview version" of the media player for free to those who had pre-ordered the device.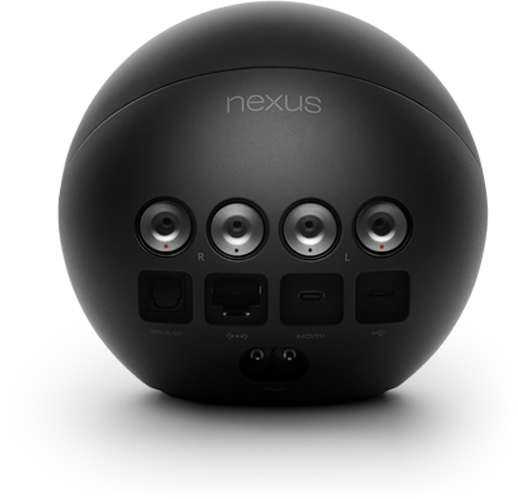 In an email, the company said, "When we announced Nexus Q at Google I/O, we gave away devices to attendees for an early preview. The industrial design and hardware were met with great enthusiasm. We also heard initial feedback from users that they want Nexus Q to do even more than it does today. In response, we have decided to postpone the consumer launch of Nexus Q while we work on making it even better."
The gadget was unveiled at Google's annual developer conference in San Francisco this June along with the Nexus 7 tablet, but the feedback it received did not look promising. Reviews suggest that the device lacked in usability and features. Nexus Q, priced at $299 in the U.S., lets users stream music and videos directly from the cloud to a high-definition television. It also sports 1GB of RAM, 16GB of internal storage and Bluetooth, NFC and WiFi connectivity.
Google has not made an announcement about what it plans to add to the device and when the revamped version will be available.