Google Kills the Free Version of Google Apps for Businesses
DCI
Google has made some changes to Google Apps for Businesses and has stopped offering apps for free. Users will now have to pay an amount of $50 per year to make use of the premium version. Google promises to focus more on business customers.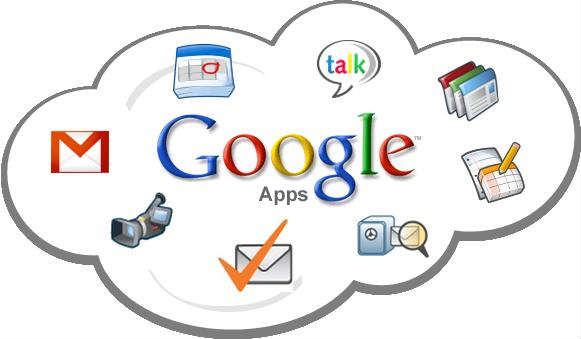 "When we launched the premium business version we kept our free, basic version as well. Both businesses and individuals signed up for this version, but time has shown that in practice, the experience isn't quite right for either group. Businesses quickly outgrow the basic version and want things like 24/7 customer support and larger inboxes. Similarly, consumers often have to wait to get new features while we make them business-ready " said Clay Bavor, Director of Product Management, Google Apps in an official blog post.
Google has announced that individuals who prefer to make use of Google's web apps, must create a free personal Google Account. This will provide them continuous access across all Google web services on any device.
For businesses, instead of the previous two versions, there will now be only one. Companies will have to sign up for the premium version, Google Apps for Businesses. This will include a 24/7 phone support to resolve any issue, a 25 GB inbox, and a 99.9% uptime guarantee. The cloud productivity suite with FISMA certification, will continue to offer Google Apps for Government. Both these services will operate at the rate of $50 per user, per year.
Google has also added that this change will not have any impact on existing customers, including those who use the free version. Google Apps for Education will continue to be a free service for schools and universities.