Google Reveals Secret Search Formula
DCI
Google has provided a rare peek into its secret process of ranking Internet websites.
In a blog post, the search giant has listed ten tweaks made to its algorithm as it seeks to be more transparent. This is seen as a move to face the antitrust regulators investigations which claim that the company's search process might be biased toward its own business and operations.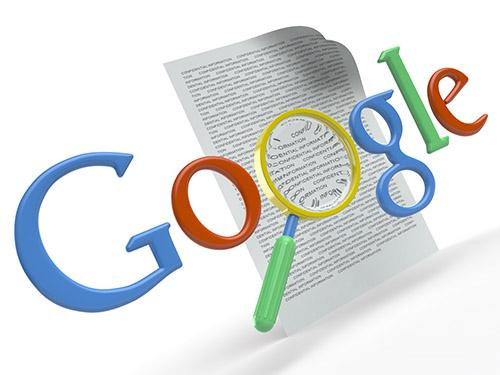 Matt Cutts, an Engineer in Google, said that the improvements cited were only a sample of the hundreds of changes Google makes to its search algorithms in a given year. He said, "If you're a site owner, before you go wild tuning your anchor text or thinking about your web presence for Icelandic users, please remember that this is only a sampling of the hundreds of changes we make to our search algorithms in a given year, and even these changes may not work precisely as you'd imagine."
Google implements about 500 changes to its search formula every year, but for the first time it has revealed the secret behind the algorithms.
Dot Com Infoway helps clients market their products/services through cost-effective Internet Marketing and Social Media Marketing solutions. To get a free quote for these services, contact us.