Google Shuts Down Seven Services
DCI
Google has announced that it is going to shut down seven services including Google Wave.
After Google Buzz, the search giant is going to discontinue services for seven products as a part of its effort to streamline the company. The services to shut down are Wave, Bookmarks List, Friend Connect, Gears, Search Timeline, Knol and Renewable Energy Cheaper than Coal. However, Google maintains that is committed to build a simpler, more intuitive, truly beautiful Google user experience.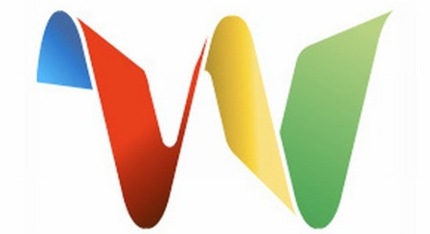 Google sent out a final email to Wave users thanking them for testing the product. It reads, "As of January 31, 2012, all waves will be read-only, and the Wave service will be turned off on April 30, 2012. You will be able to continue exporting individual waves using the existing PDF export feature until the Google Wave service is turned off. We encourage you to export any important data before April 30, 2012."
Google has also suggested "Wavers" to switch to open source projects such as Apache Wave and Walkaround.
Dot Com Infoway helps clients market their products/services through cost-effective Internet Marketing and Social Media Marketing solutions. To get a free quote for these services, contact us.