Google to Wind Down Google Labs
DCI
Google has announced that it will wind down Google Labs in an effort to focus more on its core projects.
According to a post in the official Google blog, the company is going to discontinue its Google Labs efforts. Bill Coughran, who wrote this post, is Google's senior vice president for Research and Systems Infrastructure. He said, "While we've learned a huge amount by launching very early prototypes in Labs, we believe that greater focus is crucial if we're to make the most of the extraordinary opportunities ahead."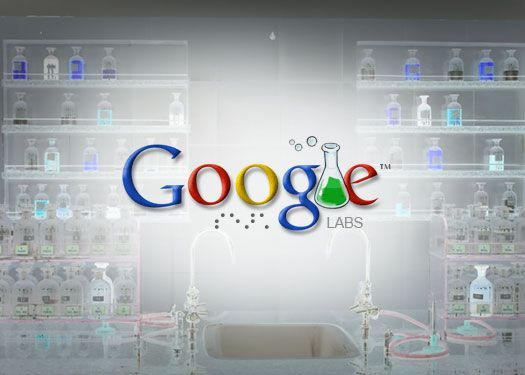 However, Labs in Google Maps and Gmail will not get affected by this move. Google also likes to continue with its famous employee 20% time policy, which lets its employees spend approximately 20% of their time "on projects that aren't necessarily in [their] job descriptions."
Products like Google Alerts, Google Maps, Google Reader and Google Docs all began in Labs and have "graduated" to become mainstream features.
Dot Com Infoway helps clients market their products/services through cost-effective Internet Marketing and Social Media Marketing solutions. To get a free quote for these services, contact us.