Google's Android Market Makeover- Releases Salvo Of Product Improvements
DCI
Android Market, which has delivered over 4.5 billion installations and 200,000 apps,  is certainly not going to stop at just that. The search giant Google, had a busy week with its I/O developer's conference and it has been in the news more often since it kept coming with announcements, one after the other. Initially it announced that its Android market is getting a slight makeover to include Editor's picks and recommendations. For developers, App store has chopped off the price of a chrome paid app to 5%, which is the lowest share of any App store today.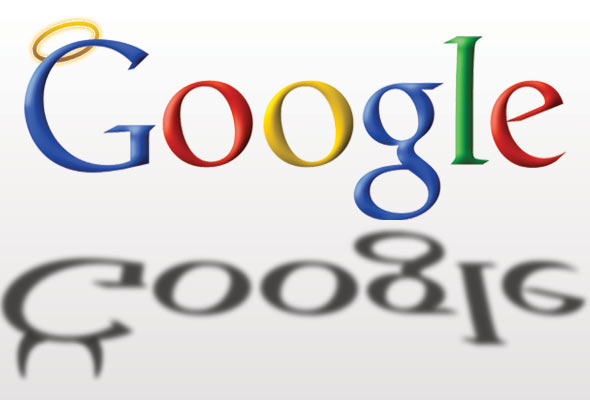 Then came the announcement from Google saying that  it is all set to release its first Chrome OS called the 'Chromebooks'. In addition to this Google announcements also counted in [email protected] which will allow Android to become the heart and soul of any home directly from an Android Tablet, and the launch of Google Music Beta.
Google's I/O has been focusing on featuring the improvements that have been made to the Chrome browser to make it lighter, faster and steadier than before. With 160 million users and still counting, Chrome has become a developer's best friend because of the creative efforts of Google's Chrome team. The improvements that have been instrumented in will enable the development of games and applications which only few other browsers can deal with.
With Google's flexibility with payments and ease of use, it has paved way for the developers to create apps specially for the Chrome browser environment. This will result in Chrome dependent apps and will bring in more users and boost market share. Soon other browsers like Firefox and Internet Explorer will have to compete with Google to give the users its speed shortcuts and comfortable code implementation. It will be difficult to tackle the search giant in this area since Chrome's development team has already got a good advantage. But if Google's competitors delay in counter action then the whole web will just come under Google's control and there will be no other players!
Dot Com Infoway is an Android application developer and marketer with many popular apps to its credit. To know more about our services, visit our Android app development page and Mobile app development page.