Google's Partner Cloud Sherpas Merges With Global One
DCI
Google's enterprise partner, Cloud Sherpas has merged with a top partner of Salesforce.com, Global One to offer international cloud services to businesses in the United States and Asia Pacific.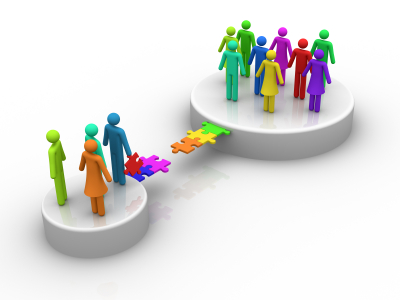 Cloud Sherpas and Global One are consulting firms that help businesses select and implement suitable cloud services. Cloud Sherpas is one of Google's partners which helps clients move towards Google-based systems for communication. Global One is a partner of Salesforce.com that helps clients in implementing SaaS based customer resource management.

The merged company will have the name Cloud Sherpas and will offer consulting services to businesses related to both the offerings. The company will be headquartered in Atlanta and will be led by David Northington who was the former CEO of Global One.
According to a Wall Street Journal report, cloud technology cuts costs of the business and gives more control over technology. David Northington said, "Various applications are changing so rapidly that you have to be able to morph the plan as you go along. Clients are looking for a trusted adviser."
President of Cloud Sherpas, Douglas Shepard said, "Bringing together a dominant Salesforce.com partner with a leading Google Enterprise partner enables us to provide customers around the globe with a more comprehensive range of enterprise cloud solutions."