iOS 4.2.1 GM Released for Developers
DCI
While everyone is waiting for the iOS 4.2 launch for the public, Apple has released iOS 4.2.1 GM to developers. The new update does not include any new features, however Macstories reports that the new release is aimed at fixing some exchange and audio issues.
There is no clue about the public launch of iOS 4.2. Some sources claim that the public release can happen by next week. However, no one is sure of the dates. We can also expect Apple to skip the release of iOS 4.2 to release iOS 4.2.1 directly to the public. Apple's plans are not known and developers and the general public are left with fingers crossed!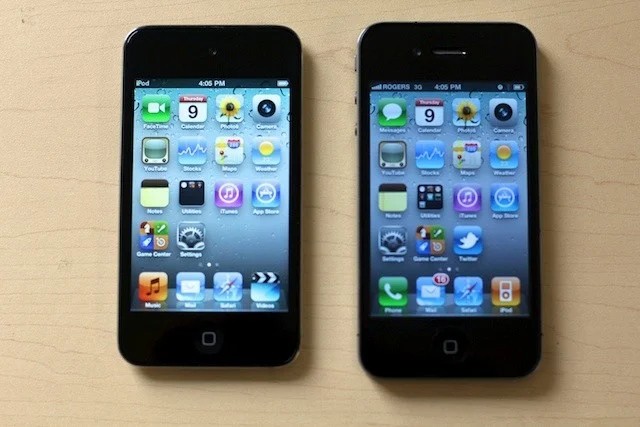 Stay tuned for more updates on the release date!