iPad Launched in India
DCI
Finally Apple has started iPad sales in India. It took nearly 9 months for iPad to reach India after its U.S. sales began.
After iPhone and iPod Touch, the Apple continues its dominance in the mobile device market with the launch of iPad, a revolutionary tablet computer. It was launched on April 2010 and within a year, Apple has sold almost 14.8 million units. It has also helped the company to earn huge money from the App Store.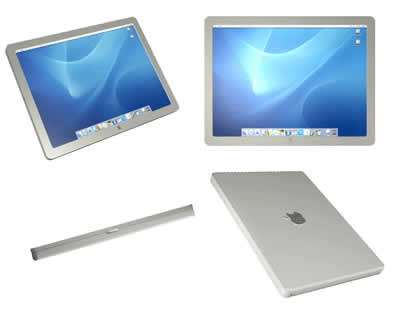 In India Apple has begun selling iPad through the authorized resellers across the country from January 28. It has priced it between Rs. 29,900 to Rs. 44,900 depending on the model. iPad with 3G is available from Rs. 34,900. iPad has reached India at a time, when the company is expected to announce the next version of this tablet, iPad 2.
Currently, iPad has 9.7 inch multi-touch screen and it weighs under a kilo. Unlike, iPhones, iPad comes unlocked. So the users can choose any service provider. BSNL is the first company to announce dedicated data plans, which range from Rs. 99 to Rs. 999.
iPad has to face a touch competition from Samsung Galaxy Tab, as its price has dropped from Rs. 38,000 to Rs. 29,299.