Mozilla Firefox 11 Available for Download Now
DCI
The popular Web browser Mozilla Firefox's latest version 'Firefox 11' is available for download before its official release on March 13th, 2012.
is a free and open-source Web browser managed by the Mozilla Corporation. It is a full-featured browser that includes tab-browsing, pop-up blocking, simplified privacy controls, integrated Google search, a streamlined browser window and a number of other features to provide a customizable user experience to all Firefox users.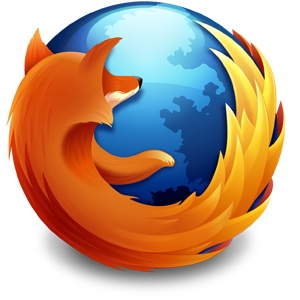 Though the official release of the latest version is set for tomorrow, Firefox 11 is available for download now. The Mozilla FTP server has the release builds of Firefox 11 for Windows, Linux and Mac OS X.
The new version has a lot of new features. Cross-platform synchronization has been improved in the latest version. Users now can synchronize add-ons across multiple platforms. They can also easily import preferences and data from Chrome in addition to Internet Explorer and Safari. Faster page loading is provided through SPDY protocol.
It also offers many tools for developers, including a new Page Inspector tool which allows developers to view the relationship among various parts of a website in 3D. A new Style Editor used to edit CSS files is available.
However, users who prefer to use the auto-update on the browser will have to wait for the official release. The next version Firefox 12 is expected to be released on April 24th this year.