Next iPhone Rumored to be Released with Fingerprint Sensor
DCI
According to reports, the next iPhone is excepted to be released in 2013 with a fingerprint sensor. The name of the new iPhone is speculated to be iPhone 5S or iPhone 6, though Apple has not released any official information about this yet.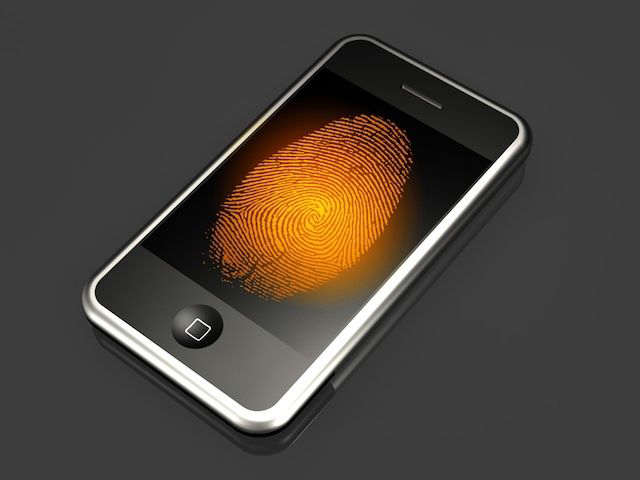 According to Apple Insider, Analyst Ming-Chi Kuo of KGI Securities expects Apple's acquisition of AuthenTec to pave way for the integration of a fingerprint sensor into the home button of the next iPhone. This will allow Apple to maintain its "minimalist design."
Kuo also expects the fingerprint sensor to replace usernames and passwords, thereby helping users authenticate their identity in a more efficient manner. He also believes that this new feature will be integrated with applications like Passbook to enhance its utility. Android and Windows Phone devices have many buttons below the display, all of which lack the mechanical push of Apple's home button. Kuo also added that any measures to integrate fingerprint scanning on these rival devices may end up frustrating users.
It was already rumored that Apple is working on the next model of iPhone with new Touch On display. Kuo also believes that a new cheaper iPhone with plastic casing will be released this year.