Nokia to Take Windows Phone 7 Platform
DCI
Nokia and Microsoft officially entered into a partnership, which has made Windows Phone 7 as Nokia's primary smartphone platform.
Nokia is the world largest manufacturer of mobile phones with over 1,32,000 employees. But after the arrival of iPhone and Android running smartphones, Nokia has been facing a severe crisis to save the pride. Few days back Nokia's CEO Stephen Elop circulated an internal memo, in which he emphasized the need for a new smartphone strategy to survive in the market.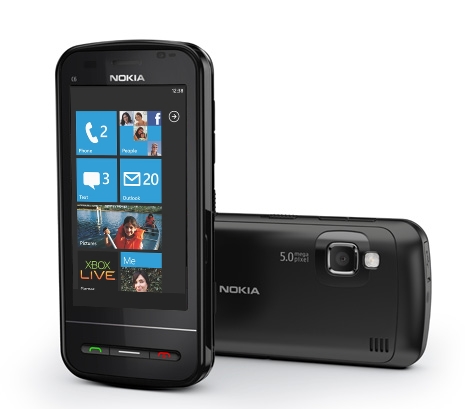 Now Nokia has confirmed a partnership deal with Microsoft to adopt Windows Phone 7 as Nokia's primary smartphone platform and extend Microsoft services like Bing, Xbox Live and Office. Nokia is also planning to integrate its application and content store into Microsoft Marketplace and Nokia Maps will be "at the heart of Bing and AdCenter."
It is also going to divide its business unit into two – one for smart devices and the other for mobile phones. Symbian is expected to power Nokia's mid – range smartphones.
Dot Com Infoway is a Windows application development company with many popular apps to its credit. To know more about our services, visit our Windows app development page and Mobile app development page.