Samsung to Launch Bada 2.0 with Multitasking
DCI
Samsung is planning to secure its place among mobile OS market, with the launch of Bada 2.0 next year.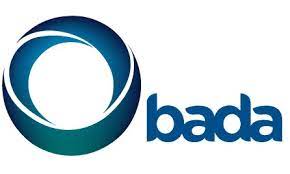 Samsung, the technology giant from South Korea launched Bada, its exclusive mobile operating system this June. Within few months time Samsung comes ready with an update and plans to launch it next year. Samsung highlighted some of the new features of this OS at Developers Day in South Korea.
Bada 2.0 is expected to have
– SDK for Macs and Linux
– Third party social network integration
– Near Field Communication support for payment
– Multitasking facility
– "Smart" home screen
– Push notification
– Carrier billing support
– Flash Lite 4
– HTML5 support with a "web application framework"
– New UI
Bada 2.0 will be available with Samsung Wave mobile phones, which currently runs Bada 1.2. Samsung hopes for sales of over 10 millions next year with this new version. But it is expected to confirm, whether older Bada phones will get updated to 2.0.
Dot Com Infoway is an Bada app developer with many popular apps to its credit. To know more about our services, visit our Bada app development page and Mobile app development page.