Skype Down: Blame It on Supernode!
DCI
Skype, the Internet telephony giant, was disrupted by a massive glitch, on December 22. Skype issued an apology, as millions of users around the world were left stranded by this.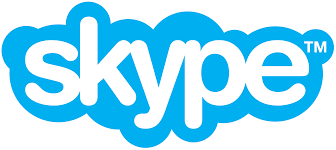 Skype blamed the "supernode" computers, which serve like a phone directory for the problem. Supernodes, which enable people to connect with others, were taken offline with some versions of Skype software, the company said.
In a Twitter message posted by Skype it is said: "Some of you may have problems signing in to Skype — we're investigating, and we're sorry for the disruption to your conversations…engineers and site operations are working non-stop to get things back to normal."
Skype was launched in August 2003 and has more than 520 million users. Skype experienced similar problems on 16 August 2007 which continued for two days.