Sony To Release New Chromebook
DCI
According to the documents submitted to the Federal Communications Commission (FCC) recently, it is evident that Sony is preparing to launch a VAIO laptop with Google's Chrome operating system. The Chromebook was referred as VAIO VCC111, which is the abbreviation of "VAIO Chromebook Computer, series one, 11-inch display".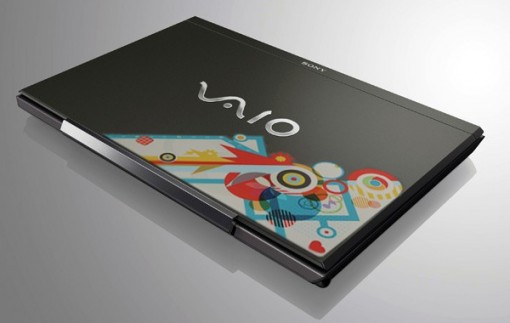 Images unveiled by the FCC showed that the new Sony Chromebook appears to have a 11.6 inch display. It has USB ports, SD card slots, headphone port, microphone port and an HDMI output. Wi-Fi and Bluetooth are also supported. But the keyboard does not have a Windows key which means that it will not be running Microsoft's operating system.
The unique feature of this laptop is that it is believed to be powered by an Nvidia Tegra 250 T25 1.2GHz ARM based processor. So this one would stand out from the Intel Atom-based Chromebooks that were launched earlier by Samsung and Acer. This processor enables longer battery life.
Google released the Chrome OS in 2011. It is a browser centric platform which relies highly on an Internet connection to perform most of the functions. The Google Chrome Web Store offers all the applications and games for Chrome OS that can be digitally downloaded.
There is a speculation that the Chromebook will be available for sale within the next few months in the price range of $299 to $400. However, no official announcement regarding the Chromebook has come from Sony so far.