Twitter's Mobile Usage Exploding
DCI
During a banter at CES, Dick Costolo, CEO of Twitter, revealed that 40 percent of all tweets come from mobile devices. This revelation stresses, mobile's growing dominance over social media.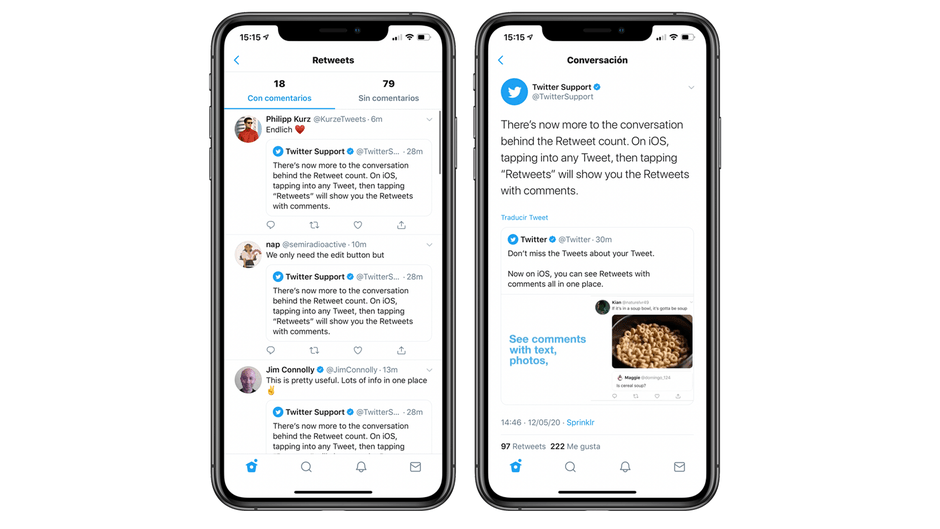 Twitter is growing as a powerful medium for quick communication. While chatting about the dominance of Twitter and mobile devices at CES, Costolo said, "Mobile is a more and more and more common use of Twitter–40 percent of all tweets created on mobile devices. That might seem low, but it was 25 percent a year ago. 50 percent of active users are also active on mobile." In its blog Twitter had already noted that its users has sent 25 billion Tweets last year. According to this at least 10 billion tweets should have been come from mobile devices.
Costolo added that Twitter is a technology company that is in the media business and the 'Promoted' advertising models, which is its primary mode of revenue has been extremely successful. "Our engagement rates on these ads are ridiculously high. When we saw our stats this last spring when we launched, the numbers were so big we thought we were measuring it incorrectly," he said.
According to Costolo, they have accomplished 1% of what they want to. Twitter has 350 employees now and 100 of them were hired in the last quarter of 2010.