Mobile Apps Marketing Services To Enhance User Acquisition
With millions of apps on Google Play and Apple's App Store, you need strategic marketing to highlight your mobile app in front of your targeted users.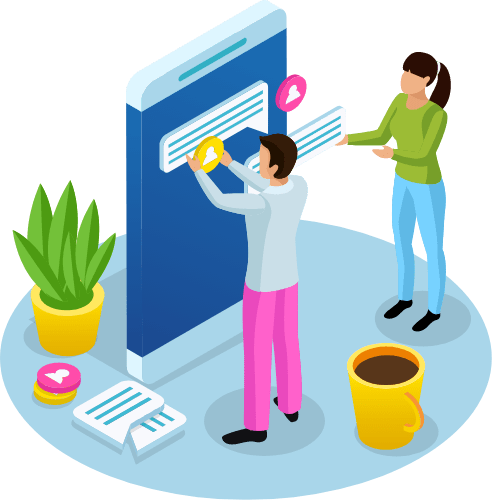 Certified Ad Partners


What are you looking for?
Mobile App Marketing Services We Offer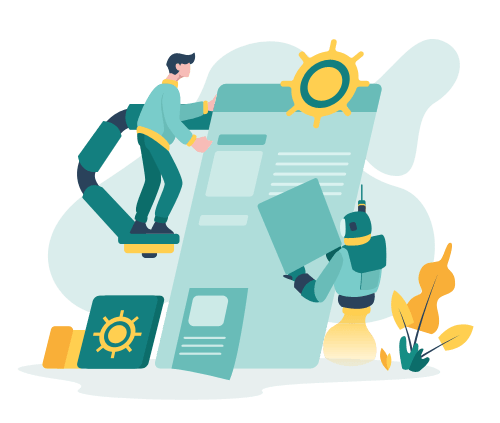 App Store Optimization
Most of your users will be using their preferred app store to look up the app they need or want to try out. Most of them may not even know the name of your app and they will search for the functions and features your app has. We can help you set up and maintain your listings by App Store optimization so that your users can find your app when they need it on Google Play and Apple's App Store.
Growth Marketing
You don't want your user acquisition and monetization to plateau after a while. When you are in the mobile app business, ongoing growth is the only option. You can use our growth marketing expertise to find new avenues for user acquisition and monetization in a sustained manner.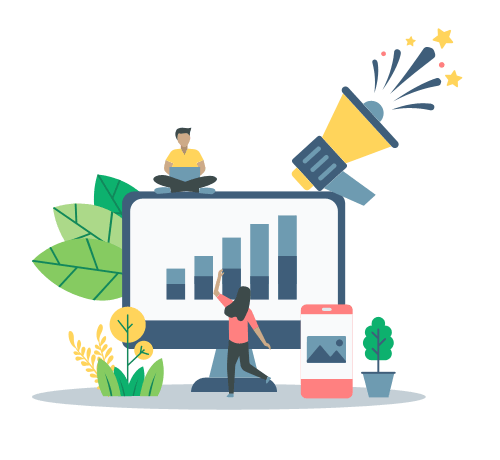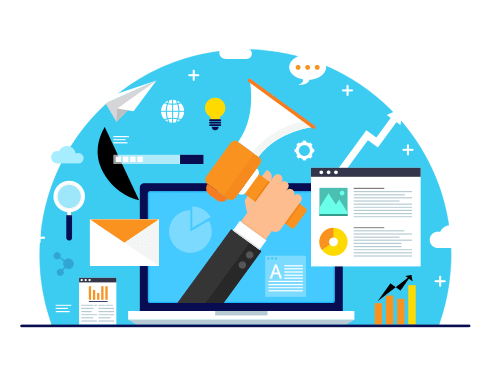 Mobile Ad Campaigns Management
Managing PPC campaigns on search engines and social media websites and in-app advertisements on a monthly basis can be an extremely expensive affair if it is not closely watched and optimized. We have the needed tools and experience to keep your advertising costs down while getting more clicks to your listings and your landing page.
Pre-Launch App Promotion
We will create a positive buzz before the launch of your mobile app so that people are already waiting to download it and install it by the time your listings appear on Google Play and Apple's App Store. These activities may include influencer outreach campaigns, blog posts, press releases, email marketing, social media updates and other direct engagement exercises.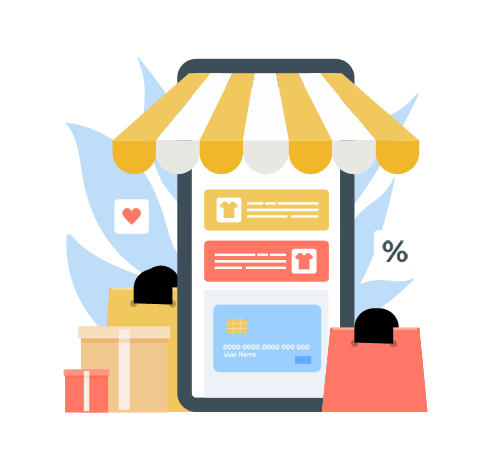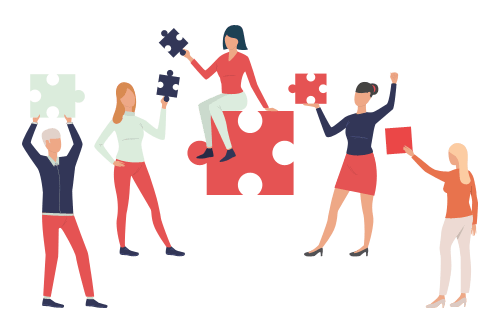 Mobile App PR Services
Public relations exercises need to be carried out before the launch, after the launch and even when your app has been in the listing for some time. Our expert marketers will help you get featured in various new syndication services and press release websites for maximum coverage and ongoing awareness. We will do this by collaboration with niche journalists, influencers, bloggers, social media celebrities and press agencies.
Market Research
Is there a high demand for what you are offering? In which operating system do people use the type of mobile app you are planning to build? How other mobile apps of similar category fair? These and more, are invaluable questions that can save you lots of time, effort, money and most importantly, heartburn. Our team can help you dig up the most appropriate information that will help you steer your development efforts.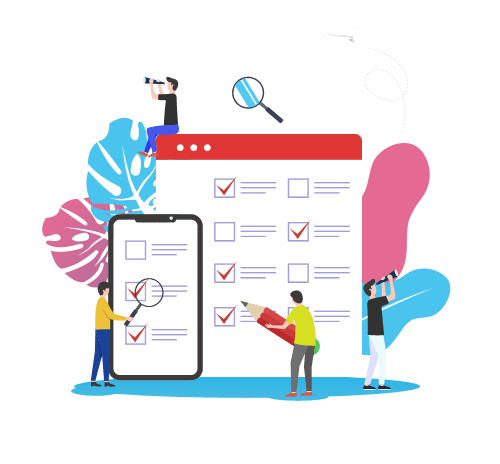 ---
What Makes Us One of the Top Mobile App Marketing Company?
---
Whom we work with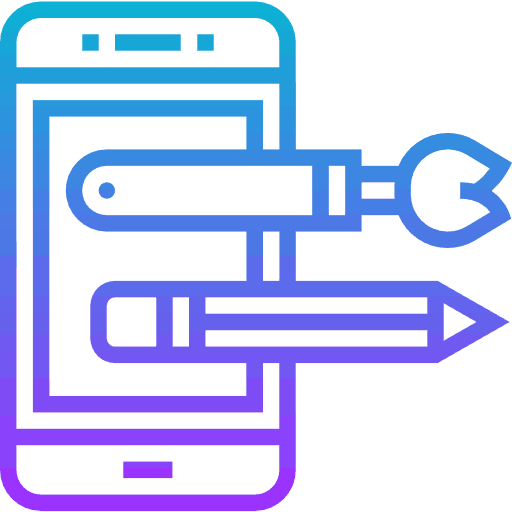 ---
What Our Clients Say
My experience with DCI was amazing! I am very picky and extremely attentive to details, which I know can be very annoying for most people. However, DCI always made sure that my concerns were addressed and that I was happy with the final result. I highly recommend the DCI for their Amazing work and even better customer service.
FAMP and I received a mention on the local TV news station, First Coast News, last night! To say the least, I was surprised and pleased. I'm impressed and hope the continuing marketing efforts translate to greater acceptance of the app. Keep up the good work!!
DCI is a terrific mobile application marketer. Their team has the sense of mobile marketing and strong technology background. I confidently say that DCI really knows what client needs and deliver the right message!
Dot Com Infoway made the job easier with their presence in the network and the reach they helped us achieve. Dot Com Infoway is rapidly increasing the user acquisition rate, successfully meeting the originally goal of 1,000 daily users and exceeding the goal of 100,000 installs within three months. Dot Com Infoway was extremely responsive, paid attention to detail, and reacted promptly to user feedback.
Their customer service is outstanding. They're patient, understanding, and willing to work with me. The app is about to hit its first user goal thanks to Dot Com Infoway's efforts. They've instituted an effortless collaboration via Basecamp and are highly responsive. Their ability to communicate clearly and provide regular updates sets them apart.
Because of their marketing efforts, the app achieved the first ranking in the U.S. Entertainment section and the 17th position in the U.S. Newsstand. Currently, we are ranked 13th in the Newsstand category for the targeted keywords and the number of subscribers is continuing to grow daily.
They hold themselves to tight deadlines even when we don't provide them. Internal stakeholders have praised the current version of the product, and past iterations have ranked highly on mobile app listings. Professional and collaborative, Dot Com Infoway remains committed to understanding the client's perspective while continuing to deliver exceptional work.
---
Success Stories of Clients Who Have Trusted Us
Being an award-winning mobile app marketing company there are certainly more than one success stories. Do visit our "Success Stories" section to get a glimpse of what wonders we have worked with our marketing capabilities. The smiles on our clients' faces (or their messages of appreciation) are our greatest rewards.
---
Our Clients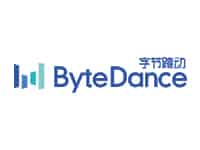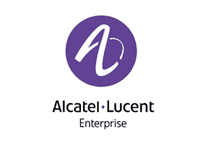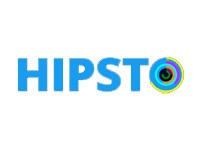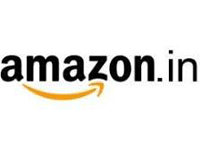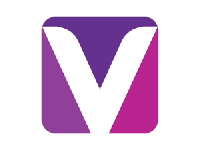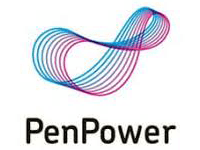 ---
Mobile App Marketing Awards And Achievements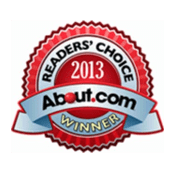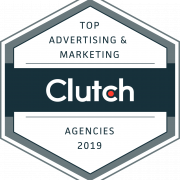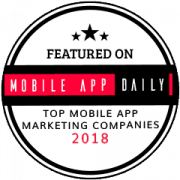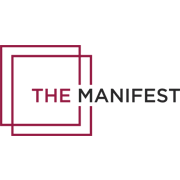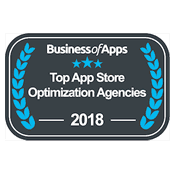 ---
Why you should trust DCI to promote your app?
Dot Com Infoway is an award-winning mobile app marketing company.

We are a full-service company providing 360° mobile app marketing services.

Having our own mobile app development division allows us to get a better perspective of your expectations.

We have helped more than 150 mobile app developers get 1600+ thousand users.

We use a combination of experience, insight and cutting-edge analytics tools for marketing.
---
Get A Quick Consultation
Succeed with your mobile business with our cost-effective, innovative mobile app marketing strategies and increase the visibility of your app. Get a quick consultation today!
---
Check Out the Related Services
---
---
Choose Your App Marketing Package
---
FAQs on Mobile App Marketing
Yes, we have got mobile app marketing packages for every app marketing need. Do visit our "Choose My Package" section for more information.
It differs from app to app and also your budget. App developers with a strong marketing budget have a greater number of resources working for their mobile app and hence, they begin to see the results much faster.
Aside from this, how fast you see the results also depends on the sort of competition that your mobile app faces. If your mobile app targets one of the categories that already have 100s of apps doing quite well in their respective app stores, it may take some time for people to notice your app.
Of course, we will be putting all our energies into getting your mobile app noticed by your users as early as possible.
Yes, we do. We will be providing you weekly or fortnightly reports on how your visibility has improved and which particular marketing efforts are showing more results compared to other efforts. You will also be in constant touch with our project manager assigned to your account and you will be able to seek whatever information you need from him or her.
Yes, we offer "À la carte" packages designed to cater to individual needs. You can pick and choose the service that you need for your mobile app business and we will create a totally tailored package for you.
Yes we do. We will use a combination of blogging, search marketing and search engine optimization, email marketing, mobile app reviews, guest postings, social media marketing, press releases and advertising on other apps to promote your mobile app.
Yes, when we work with your mobile app we will keep all the information confidential. The information that you give us will never be shared with another company or another mobile developer. We will be signing a contract with you to ensure that both the parties understand what are our privileges, obligations and responsibilities.
Latest Updates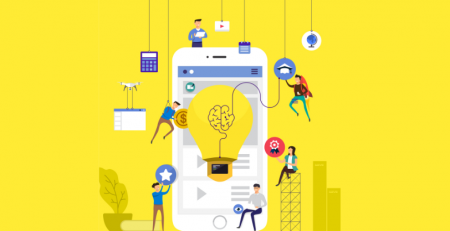 Developers who invest time and effort and who are... read more
eBook and Guide
Content marketing is not what it was yesterday. Today's trend demands fatter content in the form of ebooks, infographics,... read more
Developers are aware that the app market is saturated with millions of apps, and standing out from the lot... read more