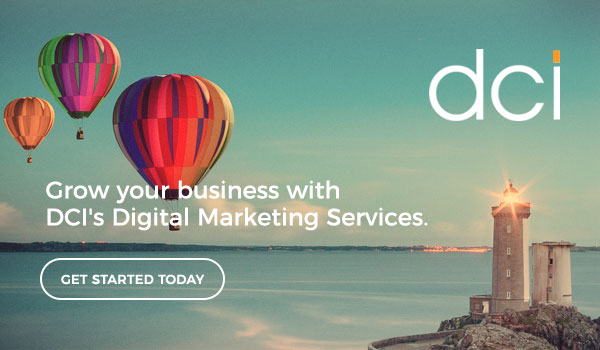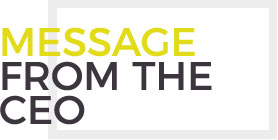 The month of August was very fruitful for us as we busied ourselves in a host of creative pursuits. We conducted a detailed study of the mobile gaming market in India and created a very insightful infographic to help the mobile gaming business players / aspirants.
On the work front, we drove marketing campaigns for Flitways, a ride booking app, and Cheep app, an innovative on-demand home service mobile application.
Take a peek at the various engagements we undertook in this month: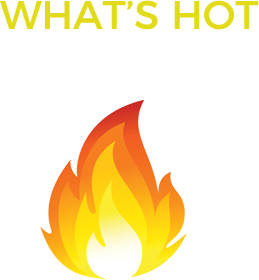 Here's the activities we engaged in the month of August 2017: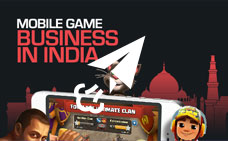 Infographic on "Mobile Game Business in India"
Mobile gaming industry in India is growing by leaps and bounds, yet it is difficult to find true market indicators for this segment. We tried to change that by conducting a detailed study of the mobile gaming business in India and presenting key findings in an infographic. The infographic presents the key market indicators in an easy-to-grasp format complete with stats and impactful visuals.
Startup 360

Apps World Mag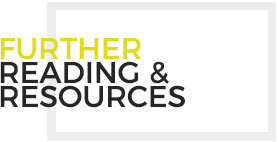 Blog
Why Do You Need To Monitor Your User Behaviour?
READ MORE
Video
Listen to our webinar on "How To Create A Killer Launch Plan For Your App"
READ MORE
Case Study
Screen Shelf – Search Engine Optimisation
Download PDF!
Presentation
This month's presentation focuses on the latest web technology trends to watch for in 2016: from material design to the latest UI/UX trends.
View the Presentation
What our
client says
"This was my first experience dealing with Venkatesh and his group. I am extremely satisfied with all aspects of our dealings. They completed the project ahead of schedule and we very responsive to several changes we requested. I intend to use their services often."
John Caskie,
Caskie Marketing

Web Development
"I'm very glad for your services. Thank you very much for the good work. Hope to talk to you soon in case we need a marketing service for some other app as well."
Stylianos,
Moletag Ltd, United Kingdom

Mobile Apps Marketing
Get in


Touch

Address : Plot No#3 Vaigai Colony,
1St Floor, Anna Nagar, Madurai,
Tamilnadu, India.
Copyright 2000 – 2017 Dot Com Infoway – All rights reserved.
Unsubscribe: You have received this mail because you have subscribed to our newsletter.
If you would like to stop receiving, You can unsubscribe it byclicking here.