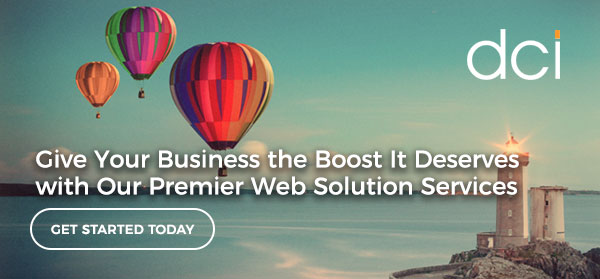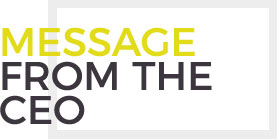 As the holiday season commences and we near the end of an eventful 2017, I take this privilege to wish all our readers a very prosperous and Happy New Year. The month of December has been especially eventful at
DCI, as we launched a bunch of new services to wrap up the year on a high note. This month, we launched Business Consultation Services to help startups and small to medium businesses turn their vision into reality through expert guidance, evaluation and technical support.
On the knowledge sharing front, we had shared with our clients a very insightful e-book on mobile games marketing the previous month. This month, we helped several developers market their games successfully, counselling them on the best business models for generating maximum revenue.
Have a look at what transpired at DCI in December, below: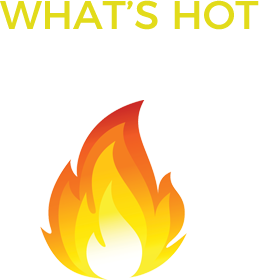 Here's the activities we engaged in the month of December 2017: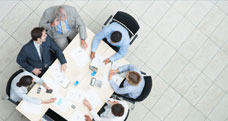 Launch of holistic Business Consultation Services
DCI recently launched Business Consultation Services to benefit entrepreneurs and fledgling businesses by providing them the right guidance to turn their ideas into profitable business models. Many aspiring businesses fail to make a mark due to lack of proper guidance, technological support, and strategists to help them take their idea forward in a profitable way. Our business consultation services start from idea validation to maturity assessment to app consultation and marketing services.
Mobile Games Marketing Services
Did you know that there were over 145,000 games on the Indian Google Play in 2016? With 530 million Smartphone users, out of which 85 percent have been reported to play at least one game regularly, it is hardly surprising that the number of mobile games in the market have increased exponentially. This trend represents a great opportunity for businesses and app developers who can generate huge revenues through mobile game advertising and in-app purchases. At DCI, we have launched hundreds of mobile games to the right audience, generating sustained ROI for owners.
Startup 360

Apps World Mag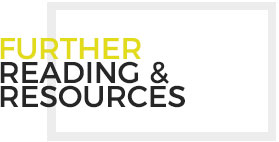 Blog
App Store Search: Increase App Downloads with Keyword Optimization
READ MORE
Case Study
Illinois Technology of India – Digital Marketing Case Study
READ MORE


Presentation
The presentation provides an in-depth look at what causes the App Store's sales to soar, and how app developers can make the most of the year-end spending frenzy to drive app downloads.
View the Presentation
What our
client says

"This was my first experience dealing with Venkatesh and his group. I am extremely satisfied with all aspects of our dealings. They completed the project ahead of schedule and we very responsive to several changes we requested. I intend to use their services often."

John Caskie,
Caskie Marketing

Web Development

"I'm very glad for your services. Thank you very much for the good work. Hope to talk to you soon in case we need a marketing service for some other app as well."

Stylianos,
Moletag Ltd, United Kingdom

Mobile Apps Marketing
Get in


Touch
Address : Plot No#3 Vaigai Colony,
1St Floor, Anna Nagar, Madurai,
Tamilnadu, India.
Copyright 2000 – 2018 Dot Com Infoway – All rights reserved.
Unsubscribe: You have received this mail because you have subscribed to our newsletter.
If you would like to stop receiving, You can unsubscribe it by
clicking here.