Message from the CEO
Yet another fruitful month at DCI! From planning amazing digital promotion campaigns for our esteemed clients to sharing insights on latest tools and technologies, we at DCI are enjoying every bit of it. This month is even more special as we launched two specialized services to better brand our clients across the world.
Take a sneak-peek into all that transpired at DCI this month! Happy reading!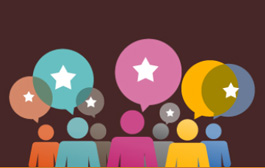 Launch of Reputation Management Services
In the offing for some time, DCI finally launched its much anticipated Reputation Management Services. This specialized service will help clients in enhancing their online reputation through a series of cross-platform campaigns. Since a brand is as good as it looks, our team tracks, analyses and revamps the entire digital brand communication and publishing platforms to give clients' brands a much clearer, crisper and favourable online presence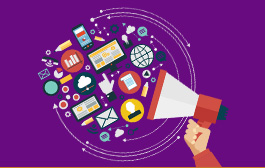 Launch of Influencer Marketing Services
DCI adds influencer marketing services to its quiver of digital marketing services. With the rising significance of influencers' opinions with respect to buying and selling of products, every brand needs to have a comprehensive influencer partnership strategy. Leveraging its reach and connect with influencers all over the world, DCI is now offering a fully managed influencer marketing service, which includes identifying and partnering with the right influencers and engaging with them to ensure that the clients' brands are optimally highlighted.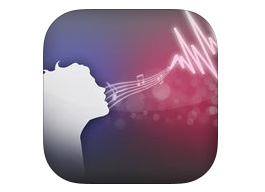 Hum A Hit – App Marketing
Hum a hit is a revolutionary app in the field of composing music. With the help of the app, users can instantly record, develop and refine their tunes. Hum a Hit approached DCI to market its app across all relevant platforms. Our team studied the app and the target audience and developed highly engaging content through various digital platforms.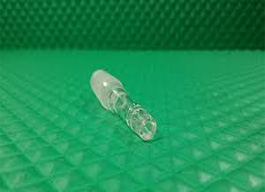 Search Engine Optimization
A unique ecommerce website, Green Buddha Shop approached DCI to increase website visibility and search engine listing. Our team at DCI employed innovation and best SEO techniques in order to improve visibility and boost traffic.
Startup 360o Mag – February 2017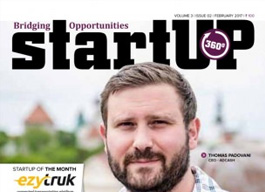 The last month of the financial year brings some exciting stories and news from the startup world. In the cover story section, we featured Slingshot, a truly innovative start up that is making big waves in the field of augmented reality. This month's line up also brings startups like Luvstay, a hotel aggregator that offers secure and pleasant hotel stay for unwed couples, and YWorld, a startup devoted to creating safe and ultra modern spaces for single women.
All this and the news from the startup world are well captured in the pages of this month's issue.
Featured Blog Post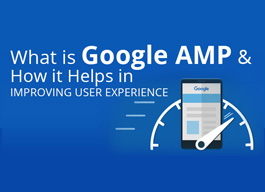 DCI has recently published an insightful blog on Google's new open source initiative, AMP (Accelerated Mobile Pages), to help marketers increase the user experience by several notches. The blog describes how AMP will help web pages to load at faster speeds and how compatible it is with ad formats and technologies.
This month's video presents a slide show on "Best Way To Market Your iPhone Apps"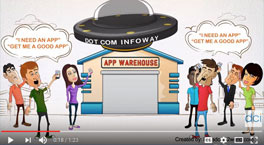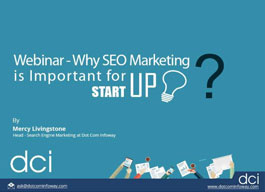 This month, we bring to you the presentation used during our recent Webinar on "Why SEO Marketing is Important for Startups".
Latest Case Study
Grande Bay Resort & Spa – Internet Marketing
Grande Bay Resort & Spa is one of the best beach resorts in Chennai ECR, Mahabalipuram. They approached DCI for our PPC services to help them increase the number of quality business leads and widen their audience reach. Read on to see how DCI helped Grande Bay achieve their PPC goals.

| | |
| --- | --- |
| | Apps Marketing |
"It was great that we reached high position in the appstore. I am hoping to bring DCI many projects as I enjoy working with them."
– Hussein Akindji, Diet Butler
| | |
| --- | --- |
| | Internet Marketing |
"We were very pleased by the professional approach of Dot Com Infoway and its associates took to their service. They have a great understanding for link building strategies and helped us with good rankings in the very competitive environment of the German DSL market."
– Holger, DSL Fragen
ABOUT US
Dot Com Infoway, a CMMI Level 3 multinational information technology company, is a pioneer in delivering software development, mobile application and Internet marketing solutions and technologies to businesses. With offices in India, the United States and Germany, DCI is positioned to become a leader in delivering advanced IT services for your business.
Copyright 2000 – 2017 Dot Com Infoway – All rights reserved.