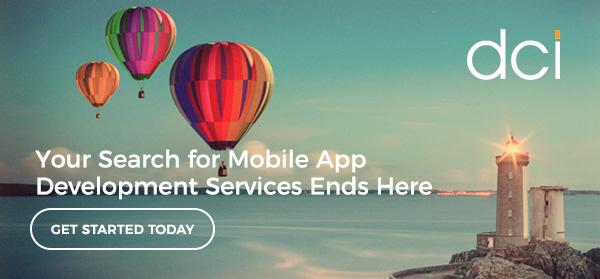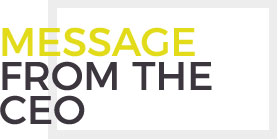 Change is definitely in the air at DCI this fall! From the arrival of our new, very experienced and versatile CTO to the all-new look of the DCI website, the company is geared up to achieve still more with a rejuvenated spirit. On the knowledge sharing front, we have
chosen to share some insights on influencer marketing and know why it is expected to dominate the digital marketing arena in coming years.
Keeping up with the good changes this season, we have also changed the frequency of Startup 360 Magazine from monthly to bimonthly. This change is done to focus on stories and news that really matter to the startup world. I assure you that the bimonthly issues would be richer in content and would be worth the wait.
Take a look at what transpired at DCI in the month of November: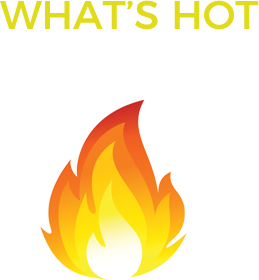 Here's the activities we engaged in the month of September 2017: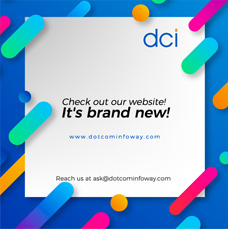 Update on the DCI new Website
After a lot of brainstorming, research and development hours, the DCI website finds its latest avatar. The new look of the DCI website is much more swift, engaging and lucid in its look and feel. DCI is growing as an organization as we are adding more services and reaching far-off markets. The new DCI website mirrors the new zeal and enhanced capabilities of the company and is designed to be far more responsive and user-friendly. So, don't wait another minute, visit our all-new website www.dotcominfoway.com and let us know how you like it.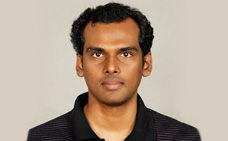 Welcome to our new CTO
Team DCI celebrates the inclusion of Mr Sudhir Kumar as the new CTO. Armed with an extensive experience of over 20 years in working with multiple technologies and across various platforms, Mr Kumar is an expert in driving the development of various web and mobile applications using a host of emerging technologies. A visionary, Mr. Kumar is mostly self-taught and believes in continuous learning. He is known for his 'result-oriented' approach to management.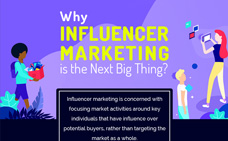 Infographic on "Why Influencer Marketing is the Next Big Things?"
DCI has recently released an interesting infographic on influencer marketing. The engaging infographic with fetching graphics presents some hard facts pointing at the rising prevalence of influencer marketing in the digital marketing arena. The cutting-edge insights on marketing trends are sourced from a host of credible sources including Marketo, Traackr, Launch Metrics and Tomson Blog among others.
Startup 360

Apps World Mag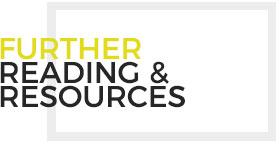 Blog
How to Write SEO Content to Dominate Google's RankBrain
READ MORE
Case Study
Barottas – Mobile Application Development Case Study
READ MORE


What our
client says
"We were very pleased by the professional approach of Dot Com Infoway and its associates took to their service. They have a great understanding for link building strategies and helped us with good rankings in the very competitive environment of the German DSL market."
Holger,
DSL Fragen

Digital Marketing
"It was great that we reached high position in the appstore. I am hoping to bring DCI many projects as I enjoy working with them."
Hussein Akindji,
Diet Butler

Apps Marketing
Get in


Touch
Address : Plot No#3 Vaigai Colony,
1St Floor, Anna Nagar, Madurai,
Tamilnadu, India.
Copyright 2000 – 2017 Dot Com Infoway – All rights reserved.
Unsubscribe: You have received this mail because you have subscribed to our newsletter.
If you would like to stop receiving, You can unsubscribe it by
clicking here.