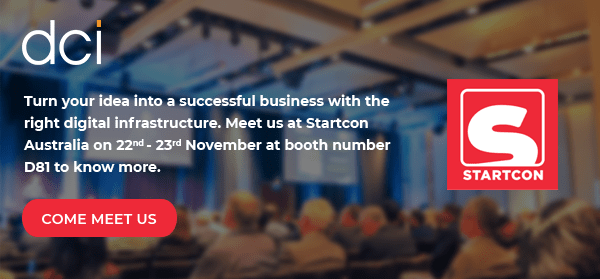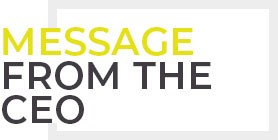 Dear Readers,
As always, we had an exciting month at DCI, with a flurry of projects and conferences in between the festive season that had everybody on their toes.
The team wrapped up some interesting projects, turning the month to be an extremely busy October and was also invited to be a part of the TECHINASIA Conference in Indonesia. We made our exhibit in the conference on DCI's behalf and was thrilled to share the platform with various entrepreneurs and technology veterans to discuss the combined future of business and technology.
Soon, we'd add more to our services, based on the discussions I attended. Meanwhile, keep watching this space for updates.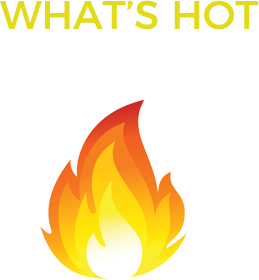 Here's a rundown of what transpired at DCI in
OCTOBER 2019:
ONE MORE FEATHER ADDED BY Red Herring TO DCI'S HAT
Dot Com Infoway rules the charts again! Red Herring media company whose mission is to cover innovation, technology, financing, and entrepreneurial activity, has recently listed Dot Com Infoway among the Top 100 Asia award winners in recognition of the leading private companies from the region. The recognition is yet another feather in Dot Com Infoway's hat, and we are supremely proud that our continual efforts for excellence are getting validation from the market.
At DCI, we have created several path-breaking apps over the years, but this month, we created something that's very close to our hearts. Right now we are crafting our Edukool school management platform to an upgraded version. Edukool 2.0 which brings parents and teachers on the same platform to facilitate collaboration will now have upgraded features to automate repetitive tasks, such as attendance, assessments, time scheduling, etc making the product more stable, powerful and efficient.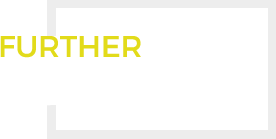 What our
client says

I couldn't speak more highly of their teamwork. Their collaboration skills are above and beyond. We held effective weekly catch-ups and used Basecamp for project management, which made it easy to keep track of everything. Their customer relations sales manager is superb. They were patient and empathetic.

App Development

The app is about to hit its first user goal thanks to Dot Com Infoway's efforts. They've instituted an effortless collaboration and are highly responsive. Their ability to communicate clearly and provide regular updates sets them apart.

App Marketing
Get in


Touch
Address : Plot No#3 Vaigai Colony,
1St Floor, Anna Nagar, Madurai,
Tamilnadu, India.
Copyright 2019. Dot Com Infoway – All rights reserved.
Unsubscribe: You have received this mail because you have subscribed to our newsletter.
If you would like to stop receiving, You can unsubscribe it by
clicking here.