September has flown past in a flurry of projects, activities and events. It's definitely been an active month. To begin with, preparations are slowly picking up for the next edition of the Global Mobile App Summit and Awards (GMASA) which will be held in Jakarta, Indonesia. We have also taken on a few new projects this month, and our aim is to ensure that we only deliver the best to our clients.
Here's a peek into what's been keeping DCI busy this past month. Happy Reading!

DCI releases a new Infographic on Why SEO Marketing is Important for Startups
Following our successful webinar, Dot Com Infoway has now released an infographic on "Why SEO Marketing is Important for Startups". The infographic covers a detailed summary of what was covered during the webinar. You can listen to the webinar here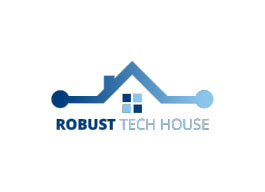 Robust Tech House – Search Engine Optimization
Robust Tech House is a Singapore-based IT company which approached DCI for our SEO services to help boost their search ranking and improve their website traffic.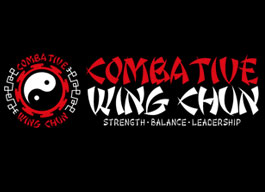 Combative Wing Chun – Search Engine Optimization
Combative Wing Chun is a martial arts school based in Vancouver, Canada. They approached DCI for our Search Engine Optimization services to help boost their website ranking and presence, and to help increase their conversions and brand influence.
Apps World Mag – August 2016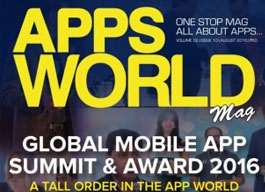 This month's issue features a photo coverage of the Global Mobile App Summit and Awards held at Bangalore in July. In addition, the issue also includes interesting sections like BUZZ–news on the latest and interesting apps in the market, App Raise–reviews of latest apps, Play Zone–a list of must have games, Apply–apps required for daily lives, iGadgets, and the upcoming buzz in the digital arena.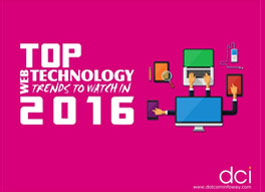 This month's presentation is the "Top Web Technology Trends to Watch in 2016", which highlights some of the major trends in Web Design and Development such as Material Design, Responsive Design, Interactivity and the latest UI/UX trends.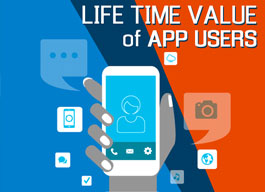 Calculate the Life-Time Value (LTV) of your App Users for Massive Branding & Success
Customer lifetime value or more commonly LTV (Life time value of an app user) is an important indicator that can help determine the real success of an app over time.
Learn more about DCI's Paid Advertising Services in this video: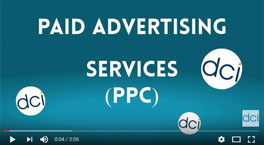 Forix Mobile – Internet Marketing
Forix is a mobile and web development firm headquartered in Portland, Oregon with an office in Seattle, Washington. . Forix wanted to establish itself online so that it could help small and medium-sized businesses go mobile. It was in need of a digital platform to do so. Read on to see how DCI helped Forix reach their goals.