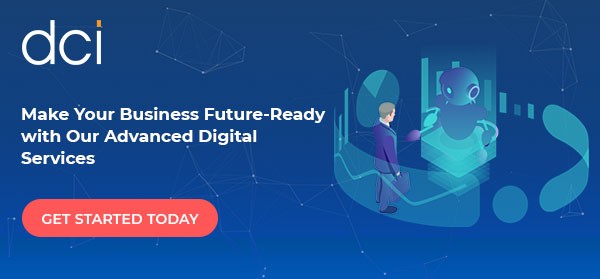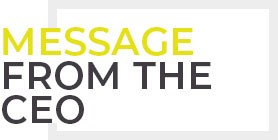 Dear Readers,
As we enter the next quarter of the year, full of excitement and cheer, I am glad to bring you up to date with the activities at DCI.
The past month has been full of exciting projects, travels, and the revamping of our website. Today, I am extremely proud to unveil our newly launched website that will give you a peek into our bouquet of services, as well as our vast portfolio of work.
I also had an exciting and extremely fruitful trip to New Delhi, where I attended the India-Republic of Korea B2B Meet on 25th September 2019. It was an eclectic atmosphere to brush shoulders with B2B companies of all sizes and vintage, and discuss the future of marketing in B2B with veterans and visionaries alike.
The event also saw a discussion of the latest technologies that will pave the future of the industry, and DCI aims to be a pioneer in bringing these advancements to its esteemed customers. DCI has also signed an MoU with Loco Co for expansion into India.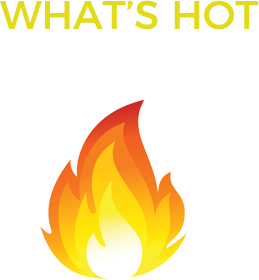 Here's a rundown of what transpired at DCI in
september 2019:
ONE MORE FEATHER ADDED BY MOBILE APP DAILY TO DCI'S HAT
Dot Com Infoway rules the charts again! The quintessential information and ranking platform for the mobile and mobile app industry, Mobile App Daily, has recently listed Dot Com Infoway among the Top Mobile App Marketing Companies of 2019. The recognition is yet another feather in Dot Com Infoway's hat, and we are supremely proud that our continual efforts for excellence are getting validation from the market.
This month, Dot Com Infoway also partnered with the Marriott Group (Courtyard by Marriott Madurai) and participated in the marathon, 'Run to Give 2019', for raising charity.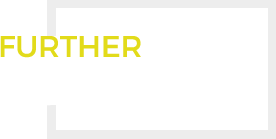 What our
client says

I couldn't speak more highly of their teamwork. Their collaboration skills are above and beyond. We held effective weekly catch-ups and used Basecamp for project management, which made it easy to keep track of everything. Their customer relations sales manager is superb. They were patient and empathetic.

App Development

The app is about to hit its first user goal thanks to Dot Com Infoway's efforts. They've instituted an effortless collaboration and are highly responsive. Their ability to communicate clearly and provide regular updates sets them apart.

App Marketing
Get in


Touch
Address : Plot No#3 Vaigai Colony,
1St Floor, Anna Nagar, Madurai,
Tamilnadu, India.
Copyright 2019. Dot Com Infoway – All rights reserved.
Unsubscribe: You have received this mail because you have subscribed to our newsletter.
If you would like to stop receiving, You can unsubscribe it by
clicking here.