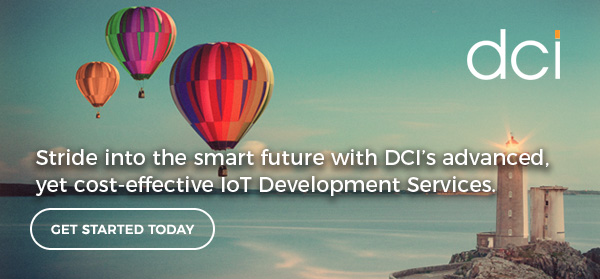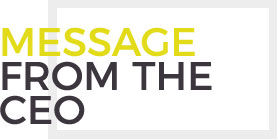 Dear Reader,
The month of March is always full of activity as the financial year comes to an end. This March, however, had been quite special for us as we not only sustained and
improved operations and customer relations, we also got busy building new and exciting markets, internationally. With a rapid growth on our minds, we traversed to three major IT markets in Europe, building new alliances in the processes. Overall, the month of March has been really important for us in terms of setting our business and marketing priorities for the new financial year.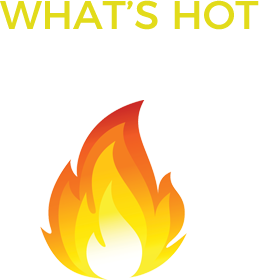 Here's a rundown of what transpired at DCI in
March 2018: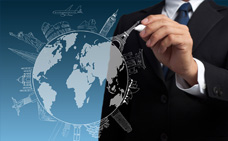 DCI Eyes the European Market
While DCI has been a consistent player in the Asian and North American markets, the company now focuses on entering the European market in a big way. Rolling out the expansion strategy in the European markets, our CEO, Mr. C.R. Venkatesh has recently concluded a business trip to three countries in Europe – UK, Germany and The Netherlands.
The tri-country visit was aimed at forming alliances with web & mobile technology associations, forums and some of the individual players, too. The trip was highlighted with some high-profile business meetings that promise consistent, sizeable business from the continent.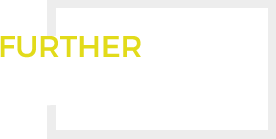 What our
client says

"We were very pleased by the professional approach of Dot Com Infoway and its associates took to their service. They have a great understanding for link building strategies and helped us with good rankings in the very competitive environment of the German DSL market."

Holger,
DSL Fragen

Digital Marketing

"It was great that we reached high position in the appstore. I am hoping to bring DCI many projects as I enjoy working with them."

Hussein Akindji,
Diet Butler

Apps Marketing
Get in


Touch
Address : Plot No#3 Vaigai Colony,
1St Floor, Anna Nagar, Madurai,
Tamilnadu, India.
Copyright 2018. Dot Com Infoway – All rights reserved.
Unsubscribe: You have received this mail because you have subscribed to our newsletter.
If you would like to stop receiving, You can unsubscribe it by
clicking here.