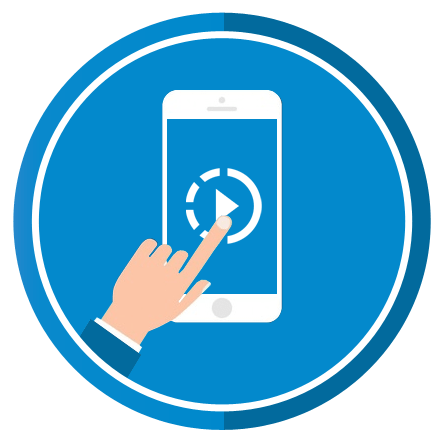 App Preview Video
$599.00
Research shows that video sells apps. A creative and professionally designed app video is the perfect way to communicate your value to just the right audience.
Description
Why do you need it?
Research shows that along with well-written text, video is a major driver of success in app sales. A high quality promotional video should capture the essence of your app and its benefits, but beyond that, it needs to capture your visitor's attention in a way that is creative, professional, and compelling. And while there are certainly plenty of do-it-yourself video tools available, that professionalism is essential – the slightest flaw in your video production can instantly turn a potential sale into a lost customer.
Dot Com Infoway's video specialists create preview videos that go beyond simply explaining your product – they are designed to sell. We take time to understand your app before creating the video, and our internal process ensures that every second of your production is flawless, compelling, and designed to create more downloads for you.
What do you get?
Quality promotional video that can be used on the app store and shared on social media
Optimal 30 second video length