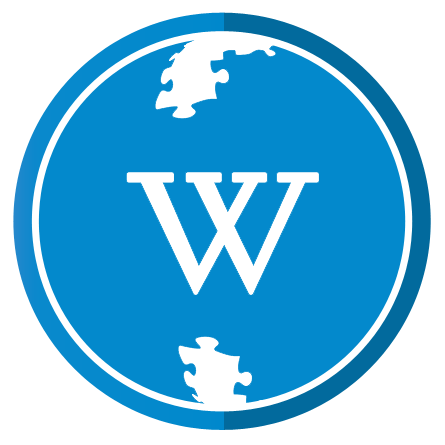 Wikipedia Page Creation
$2,499.00
With over 30 million registered users searching Wikipedia profiles to access authentic information
Description
With over 30 million registered users searching Wikipedia profiles to access authentic information, having a Wikipedia page for your company or even for yourself makes a huge difference in how the virtual world perceives you. Known for providing factual and neutral content, Wikipedia profiles find top slots in search engine results.
Why you should have a Wikipedia page?
Credibility
Improves your reputation. Wikipedia is trusted by millions

Notability
Wikipedia article about your business or persona adds a big mark of legitimacy

Visibility
Wikipedia articles often rank first page of the Search Results and get referenced in other wiki pages
Not everyone or every business qualify for a page in Wikipedia. There are plenty of rules that govern what types of content can be created with references in Wikipedia. Our Wikipedia writers help you create a Wikipedia page for your brand and make it stick and survive the review process.