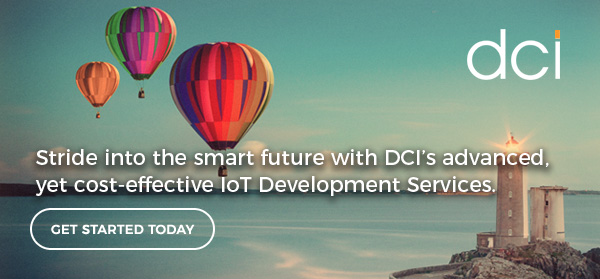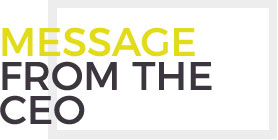 Dear Reader,
April, the beginning of the new financial year, saw us engaged in a flurry of projects as we also worked towards expanding our global footprint. After a successful business
trip to forge technical alliances with major IT markets in Europe in March, in April, we followed it up with an exciting journey to the States, reconnecting with our existing partners and clients as well as exploring new opportunities in the technological hubs of New York, New Jersey and San Francisco.
Overall, the month was full of exciting projects and travel, setting the pace for the new financial year that we are looking forward to with lots of enthusiasm and new offerings which will be unveiled during the year.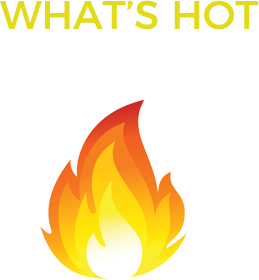 Here's a rundown of what transpired at DCI in
April 2018: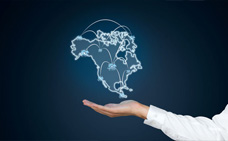 DCI eyes a bigger portion of the North American market
Following a very successful business trip to the three important IT hubs of Europe, namely UK, Germany and the Netherlands, our CEO, Mr. C.R. Venkatesh, proceeded to the United States in April to rapidly scale the global footprint of the company.
While DCI already enjoys a presence in APAC and North American regions, this trip was a reinforcement of the company's vision to expand rapidly in the present financial year. In addition to catching up with existing clients and partners in the technological hubs of New York, New Jersey and San Francisco, the trip was aimed at forging new alliances and introducing the company to new clients to further expand DCI's presence in the region.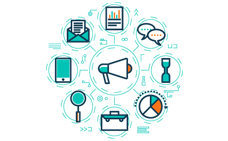 Feel the difference with DCI's end-to-end ICO marketing services
A well designed ICO campaign is crucial to your success. But, let's face it – it is only the tip of the iceberg. Unless accompanied by a stellar marketing strategy, it is easy for your offering to be outshined by competition or remain undiscovered, making it well-nigh impossible to reach your fundraising targets.
At DCI, we have your back with our end-to-end ICO marketing services. Having serviced nearly 500 clients with our ace yet affordable services, we promise our clients a success rate of 86 percent and 100 percent confidentiality. The experts at DCI will design, manage and market your ICO campaign assets in the most professional manner for maximum success and outreach.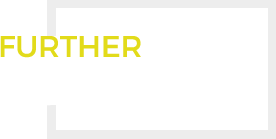 What our
client says

"We were very pleased by the professional approach of Dot Com Infoway and its associates took to their service. They have a great understanding for link building strategies and helped us with good rankings in the very competitive environment of the German DSL market."

Holger,
DSL Fragen

Digital Marketing

"It was great that we reached high position in the appstore. I am hoping to bring DCI many projects as I enjoy working with them."

Hussein Akindji,
Diet Butler

Apps Marketing
Get in


Touch
Address : Plot No#3 Vaigai Colony,
1St Floor, Anna Nagar, Madurai,
Tamilnadu, India.
Copyright 2018. Dot Com Infoway – All rights reserved.
Unsubscribe: You have received this mail because you have subscribed to our newsletter.
If you would like to stop receiving, You can unsubscribe it by
clicking here.