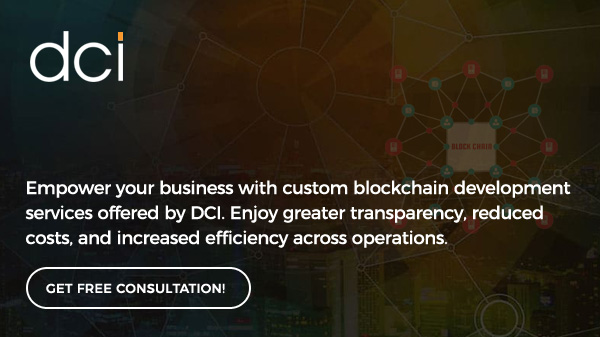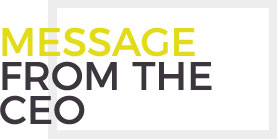 Dear Reader,
The end of the year is always quite hectic as businesses wish to complete big projects before the advent of the holiday season. December was, as usual, a busy month at DCI.
The team clocked long hours on various app development projects and managed demanding deadlines to the tee. Meanwhile, we also squeezed in business trips to South Africa and Qatar for new business opportunities in the field of blockchain development.
Overall, the month was action-packed – full of exciting projects and travel!
Energized, we enter the month of December with great enthusiasm and a bevy of projects we would share with you in the next edition of the newsletter!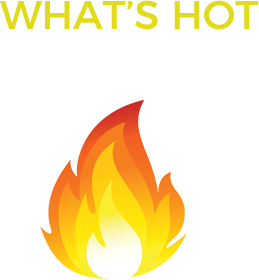 Here's a rundown of what transpired at DCI in
December 2018: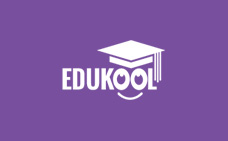 EduKool – Digitalizing Education in India
DCI has always been at the forefront of facilitating technology adoption in various sectors. We took another positive step in the direction by organizing an event for digitizing education in Madurai with EduKool -a complete educational software that delivers efficient and speedy education in an interactive manner.
The event was attended by the principals of various schools from Madurai. Our team explained to them the benefits of integrating technology into learning and also gave a demo of the software. The event was followed by several discussions and queries, showcasing the piqued interest of the stakeholders in the software.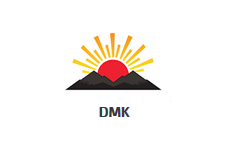 A Prestigious successful Assignment added to DCI portfolio
This month, DCI has unravelled one of its most prestigious assignments – the DMK website.
We were approached by the party to design, develop and launch its official website from scratch with an objective of amalgamating the party's rich legacy of seven decades with modern functionality for the digital users. The website also features latest news, videos, tweets & other updates seamlessly.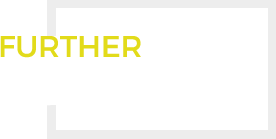 What our
client says

"Dot Com Infoway is full of dynamic programmers who cater to their client's specific needs. Their team takes the time to listen to input and modify work when needed. Customers can expect a supportive group committed to adapting to their client's workflow."

Rahul Sriskanthan,
CEO, vPatina

Digital Marketing

"The portal went live and attracted users quickly. Dot Com Infoway always delivered on time and answered questions promptly. Their deep knowledge and responsive communication made the project run smoothly."

Nagendran Devaraj,
Sales and Marketing Head, Color Studios

Apps Marketing
Get in


Touch
Address : Plot No#3 Vaigai Colony,
1st Floor, Anna Nagar, Madurai,
Tamil Nadu, India.
Copyright 2018. Dot Com Infoway – All rights reserved.
Unsubscribe: You have received this mail because you have subscribed to our newsletter.
If you would like to stop receiving, You can unsubscribe it by
clicking here.