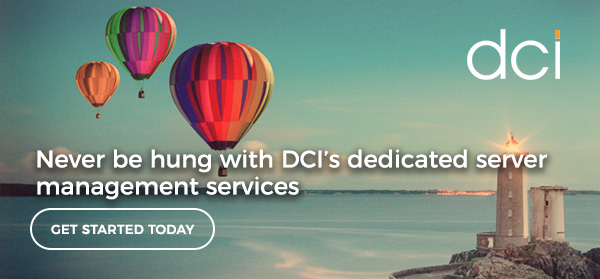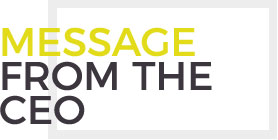 Dear Reader,
February was an exciting month at DCI, filled with lots of excitement and a flurry of activities.
The shortest month of the year was a significant one for us, as we launched blockchain development services, offering custom blockchain-based solutions for different industries. Besides, we took up some new and challenging assignments for a host of clients, including some online businesses requiring dedicated server management.
DCI was also a part of the India Electronics Week, IoT event 2018, that focused on smart electronics and how IoT adoption is promoting business efficiency and growth.
On the knowledge sharing front, we are preparing for a big event in March when our digital marketing stalwart, Mercy Livingstone, will present an informative webinar on influencer marketing conducted by the Leadsquared team.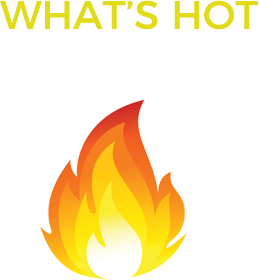 Here's a rundown of what transpired at DCI in February 2018: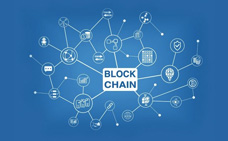 DCI launches blockchain development services
DCI has been engaged in providing IT solutions and designing ace apps for businesses since two decades and is proud to launch blockchain based solutions for different industries to give your apps the cutting edge they deserve to shine in the cluttered mobile world. Blockchain technology can help you create reliable apps that are highly secure and free of corruption. Besides, blockchain makes it simpler to exchange data between multiple entities apart from making data exchange exceptionally secure.
Professional server management services for forward-looking businesses

Great content and a user-friendly website is important for online businesses. But, to enable people to access your content and software, there is a slew of hardware and server tools that need constant maintenance and upkeep for optimum user experience and smooth operation. While you focus on running your business optimally, the experts at DCI ensure your website runs efficiently through managed services that keep your server in top shape.

DCI makes its presence felt at the India Electronics Week, IoT Event, 2018

The India Electronics Week is an international event that was held in Bengaluru between 7th and 9th February to promote the Indian electronics industry. Five major events were planned for the week, which included the third edition of the IoT show where DCI participated as one of the exhibitors. The show focused on forward looking technologies and exhibited smart electronics and technology that facilitate businesses and make life easier for everyone. The show emphasized on the application of IoT in businesses to promote efficiency and growth.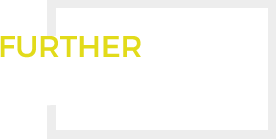 What our
client says
"This was my first experience dealing with Venkatesh and his group. I am extremely satisfied with all aspects of our dealings. They completed the project ahead of schedule and we very responsive to several changes we requested. I intend to use their services often."
John Caskie,
Caskie Marketing

Web Development
"I'm very glad for your services. Thank you very much for the good work. Hope to talk to you soon in case we need a marketing service for some other app as well."
Stylianos,
Moletag Ltd, United Kingdom

Mobile Apps Marketing
Get in


Touch
Address : Plot No#3 Vaigai Colony,
1St Floor, Anna Nagar, Madurai,
Tamilnadu, India.
Copyright 2018. Dot Com Infoway – All rights reserved.
Unsubscribe: You have received this mail because you have subscribed to our newsletter.
If you would like to stop receiving, You can unsubscribe it by
clicking here.