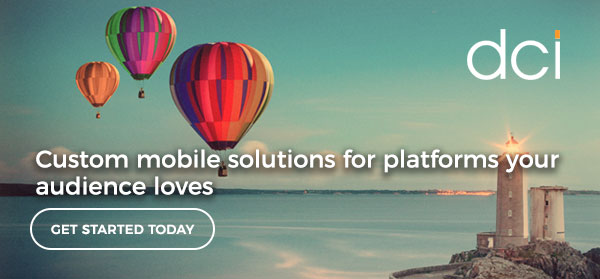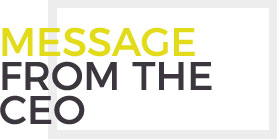 Dear Reader,
At the outset, let me take this opportunity to wish each one of you a very happy, creative and forward-looking new year.
At DCI, we started 2018 on the same note – utilising the month to launch our brand new mobile app business consulting services and revamping the working space at our Indian office.
Keeping in line with our tradition of knowledge sharing, this month, we published an insightful infographic on 'Predicting Consumer Behaviour with Data Analytics' that will help business owners and app developers understand the importance of predictive modelling through interesting graphics and powerful stats as opposed to heavy prose.
Here's a rundown of what transpired at DCI in January 2018:

Working Space Upgrade: DCI V2.0 Unveiled in the New Year

Creativity beyond barriers and innovation across borders, the motto of the experts at DCI, seems to have found place in the architecture of the working space of the company's India office that was recently renovated. The new interiors have surfaced from breaking down the walls of individual cabins to create a large working area shared by the entire team, fostering open communication and more interaction between the team members.
Launch of Mobile App Business Consulting Services

DCI recently launched mobile app business consulting services to help app developers present their apps in the right fashion to the audience, ensuring they stand out in the crowded milieu of the mobile app stores. The team at DCI has designed and launched hundreds of mobile apps, which means, we are poised to design the right marketing strategy for your app, ensuring it is seen by your targeted audience to increase engagement and conversions.

Predicting Consumer Behaviour with Data Analytics: An Infographic

With m-commerce poised to reach $284 billion by 2020, business owners and app developers must acquaint themselves with data analytics to predict consumer behaviour in order to push their app forward. To this end, DCI has launched an interesting Infographic on the topic that simplifies important trends through stats and examples, making it a must read.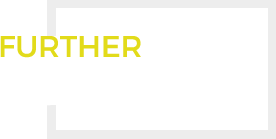 What our
client says

"We were very pleased by the professional approach of Dot Com Infoway and its associates took to their service. They have a great understanding for link building strategies and helped us with good rankings in the very competitive environment of the German DSL market."

Holger,
DSL Fragen

Digital Marketing

"It was great that we reached high position in the appstore. I am hoping to bring DCI many projects as I enjoy working with them."

Hussein Akindji,
Diet Butler

Apps Marketing
Get in


Touch
Address : Plot No#3 Vaigai Colony,
1St Floor, Anna Nagar, Madurai,
Tamilnadu, India.
Copyright 2018. Dot Com Infoway – All rights reserved.
Unsubscribe: You have received this mail because you have subscribed to our newsletter.
If you would like to stop receiving, You can unsubscribe it by
clicking here.