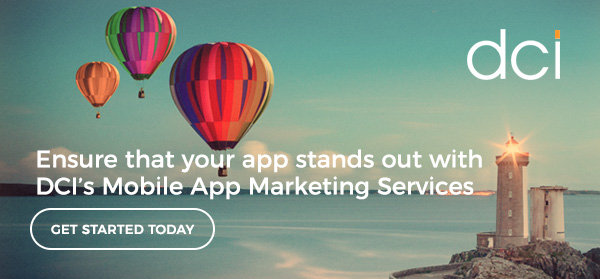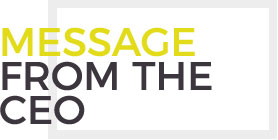 October, the month of festivities, was an exciting month for the team at DCI as we took up a host of new engagements apart from getting together to celebrate the festival of lights, Diwali.
During the month, we organized an informative webinar on the topic – Influence of Mobile Apps in the Growth of IoT, presented by Chella Shankara Narayanan J, our VP, Sales & Operations. You can request for the recording of the webinar on the website.
On the work front, we took up a lot of challenging and creative mandates, designing some stellar apps for our clients as well as driving marketing campaigns for Cheep app, an on-demand home service mobile application, Pickapik app, an innovative app to get votes on your pictures and the all new social networking Viral app.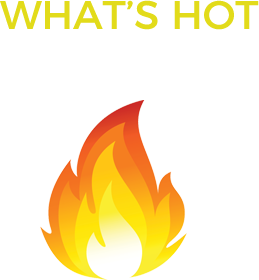 Here's the activities we engaged in the month of September 2017: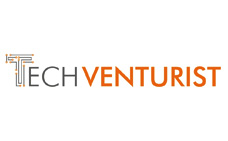 Mr. Venkatesh features in Techventurist's opening issue
Techventurist, a new tech-focused monthly magazine that aims to highlight the "techventurists" who are instrumental in shaping the technology landscape features Mr. Venkatesh. C.R, the Managing Director and founder of DCI and co-founder of Magzter, on the cover of its very first issue, along with an exclusive interview with him. Grab your copy to learn more about the man who successfully started Dot Com Infoway almost two decades ago and continues to lead it deftly.
Premier IT staffing solutions by DCI
DCI has been helping global businesses scale up their operations with professional IT staffing solutions since two decades. This October, we revamped our service offerings, expanding the scope of services we provide our varied clientele across the globe. Apart from providing skilled IT staff on temporary/contractual basis, we also provide offshore IT solutions, helping you set up your operations offshore in a transparent, cost-effective and profitable manner.
Startup 360

Apps World Mag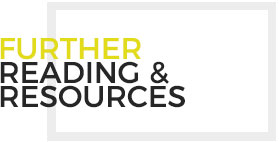 Blog
Mobile Game Business in India – Infographic
READ MORE
Video
Webinar – Effective Tactics to Grow Loyal Users For Your App (Organic & Paid User Acquisition)
READ MORE
Case Study
Staygo – Mobile Apps Marketing Case Study

READ MORE

Presentation
The landscape of web technology is constantly changing as new trends, tools and practices take precedence. Advances in web design, typography, interactivity and UI/UX development continue to shape the future; and as mobile internet begins to edge out traditional web browsing, one can expect even more changes on the horizon.
View the Presentation
What our
client says
"This was my first experience dealing with Venkatesh and his group. I am extremely satisfied with all aspects of our dealings. They completed the project ahead of schedule and we very responsive to several changes we requested. I intend to use their services often."
John Caskie,
Caskie Marketing

Web Development
"I'm very glad for your services. Thank you very much for the good work. Hope to talk to you soon in case we need a marketing service for some other app as well."
Stylianos,
Moletag Ltd, United Kingdom

Mobile Apps Marketing
Get in


Touch
Address : Plot No#3 Vaigai Colony,
1St Floor, Anna Nagar, Madurai,
Tamilnadu, India.
Copyright 2000 – 2017 Dot Com Infoway – All rights reserved.
Unsubscribe: You have received this mail because you have subscribed to our newsletter.
If you would like to stop receiving, You can unsubscribe it by
clicking here.