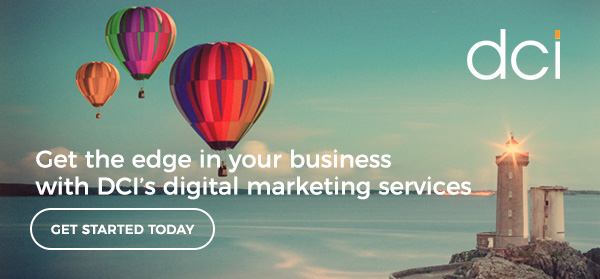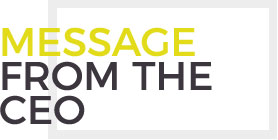 Like every other month, September proved to be busy, productive and very exciting for the team. Apart from designing and running digital marketing campaigns for a host of corporate clients and businesses, we spent a lot of time in creating content that adds value to your work.
Interesting and informative webinars and an eye-opening infographic on why users uninstall apps set the pace for a very creative month that went by in a flash.
Here's a peek into what we have been up to the past month: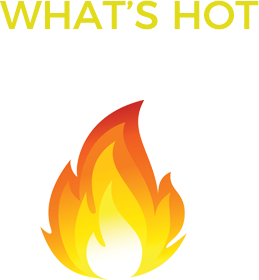 Here's the activities we engaged in the month of September 2017: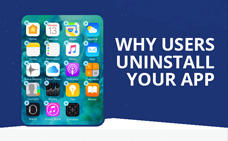 Infographic on "Why users uninstall your App?"
As an app owner, the large number of installs surely makes you swell with pride. But, are you also grappling with a number of uninstalls, shortening the smile on your face. If you find yourself grappling with the reasons behind the mysterious uninstalls, DCI brings you an insightful infographic that lists out the most common reasons compelling users to uninstall your app. Could it be the annoying push notifications or something else?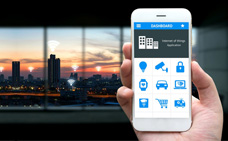 Webinar on "Influence of Mobile Apps in the Growth of IoT"
Today, there's a mobile app for everything. Mobile technology has invaded every aspect of our life – ushering the era of on-demand services. Taking the mobile revolution a step further is the Internet of Things (IoT) that refers to connected devices, which can be controlled through mobile apps. Think wearables, such as fitness bands, mobile apps to control access to your homes, and much more.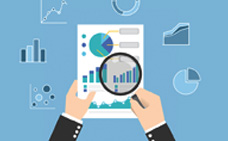 Webinar on "Measuring the App's Success – Mobile App KPIs and Metrics"
How do you measure your app's success? Is the number of installs the definitive factor that decides the fate of your app? Experts beg to differ – Installs, on their own, present a half-baked picture. To really know where you stand and take-off ahead from there, you must set relevant KPIs and ascertain the best metrics to measure them. Know more here.
Startup 360

Apps World Mag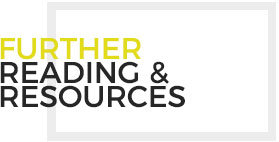 Blog
5 Step Action Plan to Improve your Online Reputation
READ MORE
Video
Having a Website? Need To Rank High on Search Engines?
READ MORE
Case Study
Barottas – Mobile Application Development Case Study
Download PDF!
Presentation
As the gaming industry grows in India, a rising number of startups and gaming app developers are also entering the industry. Dot Com Infoway created this PPT to give a better perspective of the market to these startups and developers as well as gaming aficionados.
View the Presentation
What our
client says
"This was my first experience dealing with Venkatesh and his group. I am extremely satisfied with all aspects of our dealings. They completed the project ahead of schedule and we very responsive to several changes we requested. I intend to use their services often."
John Caskie,
Caskie Marketing

Web Development
"I'm very glad for your services. Thank you very much for the good work. Hope to talk to you soon in case we need a marketing service for some other app as well."
Stylianos,
Moletag Ltd, United Kingdom

Mobile Apps Marketing
Get in


Touch

Address : Plot No#3 Vaigai Colony,
1St Floor, Anna Nagar, Madurai,
Tamilnadu, India.
Copyright 2000 – 2017 Dot Com Infoway – All rights reserved.
Unsubscribe: You have received this mail because you have subscribed to our newsletter.
If you would like to stop receiving, You can unsubscribe it by
clicking here.