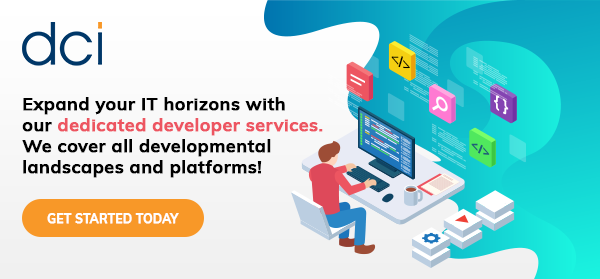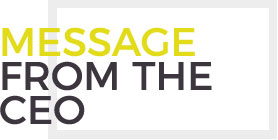 Hello Readers,
The second quarter of 2019 has been tremendously exciting for Dot Com Infoway. Recently, we have been able to
expand our services in the Singapore market, strengthening our ties with some of the reckoning businesses in the island city-state. We have also been engaged in developing several applications that hold the key to future living. Adding to our excitement, Dot Com Infoway won the following three highly coveted awards:
25 Most Valuable Mobile App Development Companies in India 2019 by The CEO Magazine

Top 20 Mobile App Solution Providers 2019 from India by CIOReviewIndia

The 10 Productive App Development Companies in 2019 by Insight Success
August 2019, indeed, had been a remarkable month for Dot Com Infoway. We hope that the coming months are just as exciting as this one. Meanwhile, thank you all for being a constant support and guiding light to all our wins and business endeavours.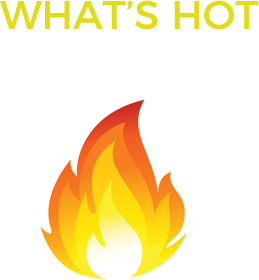 Here's a rundown of what transpired at DCI in
August 2019: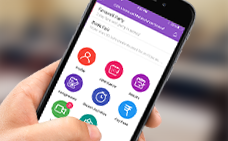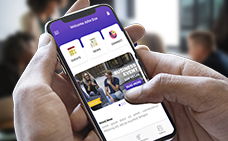 DCI EYES A BIGGER PORTION OF THE SINGAPORE MARKET
Adding to a string of awards and market recognition for Dot Com Infoway, we have been busy creating more conveniences for our users. Recently, we have launched our latest initiative, ClubPro – an intuitive mobile platform for seamless club management. Identifying the gap in the club management space, Dot Com Infoway has launched ClubPro to provide dedicated mobile app development services for clubs across genres and purposes. Dot Com Infoway promises to enable clubs with a host of features including in-app communication capabilities, the freedom to create and share events across social media platforms, and more.
Dot Com Infoway also participated in SIDCON, showcasing its services and products (EduKool & ClubPro), to an overwhelming response.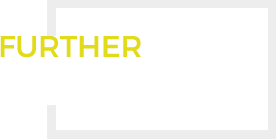 What our
client says

"I'm so proud of this program and what we've built as a team, it really is going to set the bar on what's available for hunters globally. It's easy to use, fast, pretty much as flawless as a program gets and it also looks really nice. It looks really great – I cannot tell you or express to you how pleased I am with the application! GREAT JOB!!!"

App Marketing

"Dot Com Infoway is full of dynamic programmers who cater to their client's specific needs. Their team takes the time to listen to input and modify work when needed. Customers can expect a supportive group committed to adapting to their client's workflow."

Rahul Sriskanthan,
vPatina

Dedicated Development
Get in


Touch
Address : Plot No#3 Vaigai Colony,
1St Floor, Anna Nagar, Madurai,
Tamilnadu, India.
Copyright 2019. Dot Com Infoway – All rights reserved.
Unsubscribe: You have received this mail because you have subscribed to our newsletter.
If you would like to stop receiving, You can unsubscribe it by
clicking here.