It's nearing the end of October, and it's business as usual at Dot Com Infoway. This month has been one of preparation, as we gear up for the next edition of the Global Mobile App Summit and Awards (GMASA) in Jakarta, Indonesia. A one-day gala event is in the works, with an agenda that promises to be just as engaging as our previous events. In addition to this, we continue to take on new projects for our clients, endeavouring to serve them with only the best of our efforts.
Here's a peek into what's happening in DCI this October! Happy reading!

GMASA'17, Jakarta, Indonesia
The fourth edition of our flagship mobile event, the Global Mobile App Summit and Awards is all set to take place at the Balai Kartini on 26th January, 2017 in Jakarta, Indonesia. The event will see thought leaders and representatives from various mobile enterprises and companies take the stage to share their insights and knowledge on some of the key trends in the mobile industry. Our agenda is packed with keynote speeches and panel discussions, along with an exhibition that will showcase the latest technologies and buzz in the industry.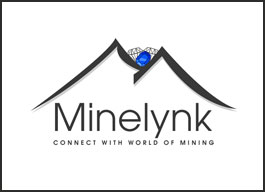 MineLynk – Website Development
This month, DCI started working on the website for MineLynk – a social commerce platform for the mining industry and associated business providers. The website is a large-scale B2B website that will be developed using LAMP technology, with unique social and e-commerce features that will allow users to search and interact with suppliers, manufacturers, and other business owners on the site.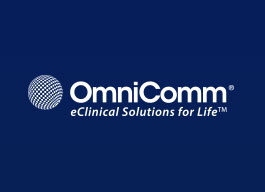 Omincomm – Search Engine Optimization and Pay Per Click
Omnicomm is a company that provides cutting-edge fuel management systems and devices to its partners in over 108 countries across the world. The company approached DCI for our SEO and PPC services to help boost their website's revenue and improve their website traffic.
SaralHealth – Search Engine Optimization

SaralHealth provides patient health management products and services to ensure that patients across India have access to health care. They approached DCI for our Search Engine Optimization services to help boost their website ranking and presence, and to help increase their conversions and brand influence.
Startup 360o – October 2016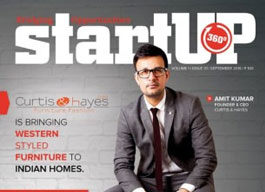 This month's issue features Curtis & Hayes, an online marketplace for global furniture and home décor, as the Big Player of the Month. This month also features SkyCandle.in and Quirky Byte as Startups of the Month. Browse through this month's issue for the latest news and trends in the startup eco-system.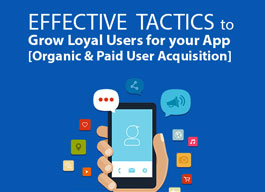 This month's presentation is the presentation that was used during our webinar on "Effective Tactics to Grow Loyal Users for Your App". This presentation focuses on strategies for user base growth and retention, through a strategic combination of organic and paid user tactics.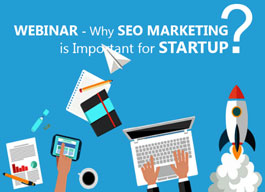 Importance of SEO Marketing for Startups
Startups, in the current scenario, can only hope to succeed if they can increase their searchability and visibility online by employing effective and search engine approved SEO techniques.
Learn more about how DCI's iPhone App Marketing Services can help your app reach the target audience, maximize downloads and increase your app's ROI: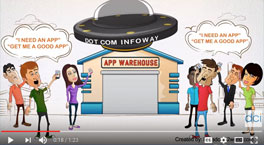 StayGo – Mobile App Marketing
Inevitable Digital approached Dot Com Infoway to promote their mobile app for both iPhone and Android devices. The company wanted, "To promote StayGo by focusing on the unique concept behind the app: letting users make informed decisions about their love-lives and deciding whether to continue or leave the relationship." Read on to see how DCI helped the client push StayGo to the top.