Mobile apps for today and tomorrow
We build mobile apps that stand the test of the contemporary and the future. We understand that technologies and trends change rapidly in mobile phones.
Dependability, ease-of-use and imagination are our hallmarks. Want to give a true blue experience to your app users? Then definitely get in touch.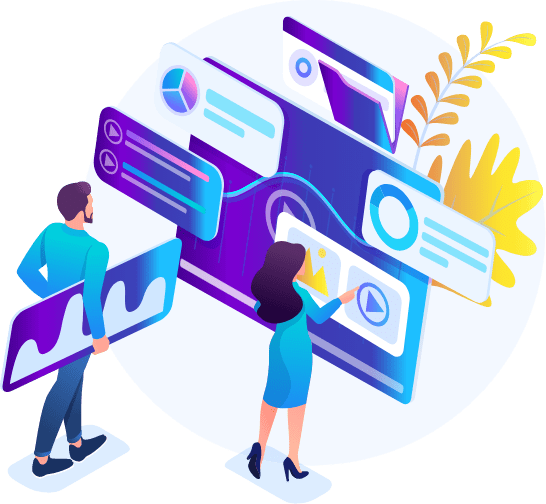 The cutting-edge technologies that we use
The latest technologies are not just to boast about. They help you leverage the best the world of technology has to offer, in the easiest way. Some of the technologies that we use to build killer mobile apps are listed below.








Our mobile app development process
We use a tried-and-tested process to turn every project into
a great success.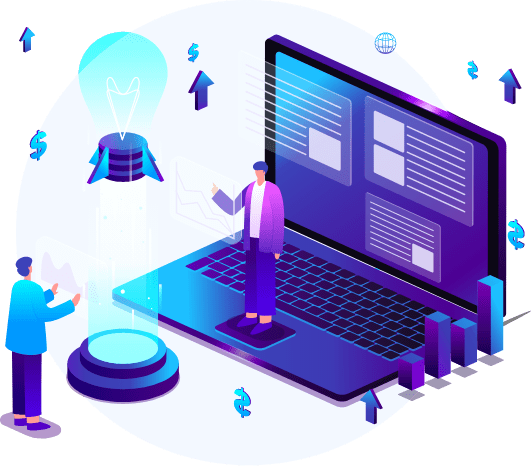 What Is Your Ultimate Goal?
We will completely understand what you intend to achieve.
The Expectations Of Your Audience
You can make your audience happy only by understanding what problems they want to solve through your mobile app.
Wireframing And Prototyping
We will give you a real sense of how your app will look and feel before we dive into designing and coding.
Development And Deployment
After developing your mobile app, we will put it onto a server for real-time deployment and testing.
Every organization is known by the work it has achieved so far. Listed below are some milestones that we have set for ourselves, creating success stories for our clients in Australia and elsewhere.
We offer a complete array of digital services to our clients, aside from developing mobile apps. All the services that we provide are listed below: