The Best iPhone App Marketing to Quickly Boost Your User Base
A dedicated iPhone app marketing team at your disposal

Grow your user base exponentially

Start monetizing your iOS app as early as possible
Request for Quick Consultation
Awards & Achievements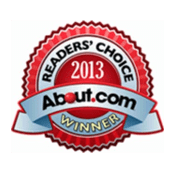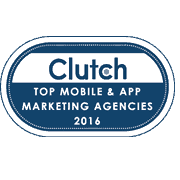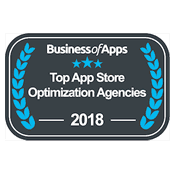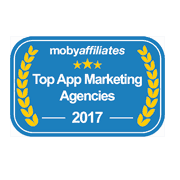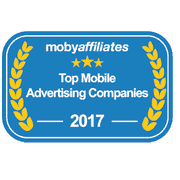 ---
What Makes Us One of the Top iPhone App Marketing Companies?
Our iPhone App Marketing Services
iPhone App Auditing
Thorough analysis of your iPhone app to know exactly how it is going to fare once it hits the market. Our marketing team can help your development team stay on the right path and create the most useful iPhone app or the most captivating iPhone game.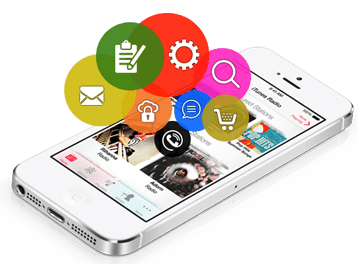 ---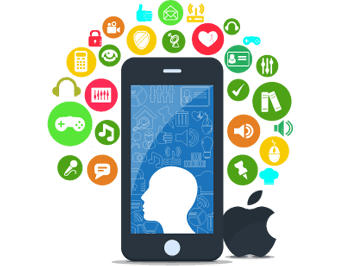 iPhone App Pre-launch Campaigns
Pre-launch campaigning is one of the most important aspect of an iPhone app promotion service. Our iOS app marketing team can carry out pre-launch campaigns to create the right buzz and make your iPhone app or game a great success from the word go.
---
iPhone App Post-launch Campaigns
Avoid the common iPhone app user acquisition mistakes committed by inexperienced mobile developers. Partner with DCI to keep the buzz going for a long period after you have launched your iPhone app or mobile game. Get your iPhone app listed at the right places at the right time in front of the right audience.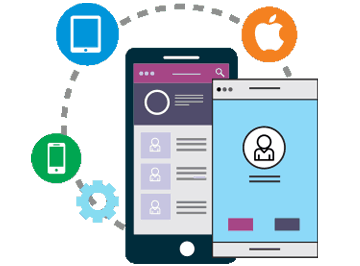 ---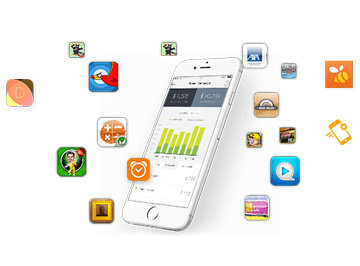 Dedicated iPhone and iOS App Marketing
iPhone and iOS mobile app marketing is a different ballgame, literally. Let the top iOS app marketing agency help you propel your iPhone game right in front of avid gamers.
---
iOS App User Acquisition for Your iPhone App
The biggest challenges faced by iPhone app makers and game developers is acquiring users as soon as possible because the sooner you acquire new users who stick with your iPhone app or mobile game, the earlier you will be able to monetize your effort.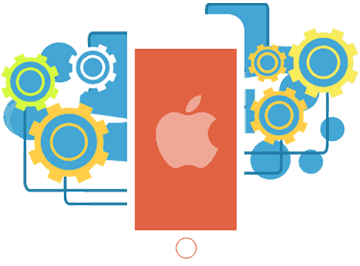 ---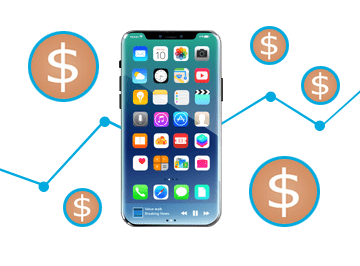 iPhone App Monetization
Want your iPhone app or mobile game start making money as soon as possible? We can place your iPhone app or mobile game at such a position on the Internet that people would on their own want to pay for your game or upgrade to the premium version.
---
App Store Optimization
80% iOS apps that are downloaded from the App Store are listed in the top 10 apps in various categories. It matters a lot whether people can find your iPhone app or mobile game easily or not, or, whether your iPhone app or iPhone game is listed under the right category or not. We can help you improve the rankings of your listings in Apple's App Store.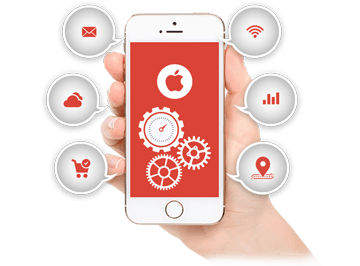 ---
Get Quick iOS App Marketing Consultation for your iPhone App or iPhone Game
Want to know the marketing potential of your iPhone app? Use our massive experience in the arena of mobile phone marketing to know the strengths and weaknesses of your iPhone app, contact us today!
---
Why Choose DCI for Your iPhone App Marketing Needs?
Ultimately, it is all about results. Anyone can make noise and pretend that your iPhone app is attracting enough eyeballs. But this doesn't help you much. Listed below are a few reasons why you should partner with DCI for your iPhone app marketing needs:
Our primary KPI is user acquisition.

We can help you monetize your iPhone app at an earlier stage so that you can support your future development plans.

We can optimize your listings in App Store to make it easier for people to find your iPhone app or iPhone game.

Our Internet marketing services can help you in implementing a pre-launch campaign so your iPhone app has a ready market by the time you launch it.

We have extensive experience helping mobile app and mobile game developers reach the right audience effectively.

The users that we will get for your iPhone app will have considerably lower abandonment rate compared to other users.

We provide totally scalable services whether you are a one-man show or multinational enterprise.
---
Case Study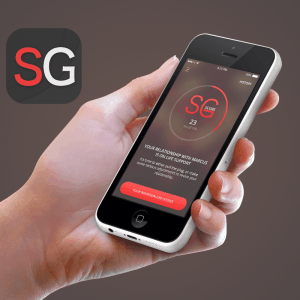 Staygo
Inevitable Digital LLC is a company founded through unique collaboration between award-winning producers of multi-media and leading academic relationship scientists. The venture is led by Jim Casey, owner of Painless Productions, a leading TV production company with hundreds of episodes of high-rated television programs […]
---
Success Stories of Clients Who Have Trusted Us
Being an award-winning mobile app marketing company there are certainly more than one success stories. Do visit our "Success Stories" section to get a glimpse of what wonders we have worked with our marketing capabilities. The smiles on our clients' faces (or their messages of appreciation) are our greatest rewards.
---
Check Out the Related Services
---
Our Clients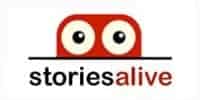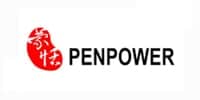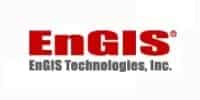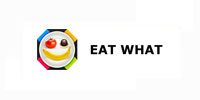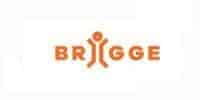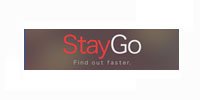 ---
Experience You Can Trust
FAMP and I received a mention on the local TV news station, First Coast News, last night! To say the least, I was surprised and pleased. I'm impressed and hope the continuing marketing efforts translate to greater acceptance of the app. Keep up the good work!!
DCI is a terrific mobile application marketer. Their team has the sense of mobile marketing and strong technology background. I confidently say that DCI really knows what client needs and deliver the right message!
Dot Com Infoway made the job easier with their presence in the network and the reach they helped us achieve. Dot Com Infoway is rapidly increasing the user acquisition rate, successfully meeting the originally goal of 1,000 daily users and exceeding the goal of 100,000 installs within three months. Dot Com Infoway was extremely responsive, paid attention to detail, and reacted promptly to user feedback.
Their customer service is outstanding. They're patient, understanding, and willing to work with me. The app is about to hit its first user goal thanks to Dot Com Infoway's efforts. They've instituted an effortless collaboration via Basecamp and are highly responsive. Their ability to communicate clearly and provide regular updates sets them apart.
Because of their marketing efforts, the app achieved the first ranking in the U.S. Entertainment section and the 17th position in the U.S. Newsstand. Currently, we are ranked 13th in the Newsstand category for the targeted keywords and the number of subscribers is continuing to grow daily.
---
FAQ on iPhone App and iPhone Game Marketing
Yes, we do. Although we have pre-defined packages for mobile game and mobile app developers, if you're looking for something very specific, we will gladly provide you the specs.
Yes, we have clearly-defined pricing for all iPhone app marketing and iPhone mobile game marketing packages and you will never be caught by surprise when working with us.
Yes, whenever we work with a client, we formulate a unique mobile marketing strategy based on the nature of the mobile app or the mobile game.
As a first step of course, we will optimize your App Store listings because this is ready-made traffic. We will also help you set up a presence on social networking websites and social media websites to engage your core audience. Depending on your budget and marketing needs, we may focus on search engine optimization, blogging, email marketing, polls and contests and many other promotional methodologies available on the Internet.
Different iPhone apps and iPhone games have different audiences. For example, the audience for a business app may be totally different from an audience simply wanting to share photographs and videos. Through years of experience we have developed our own indigenous methodology of finding out which would be the best audience for a particular iPhone app or iPhone game.
Yes, we will. When we start marketing your iPhone app or iPhone game we will keep on updating you at set intervals so that you can see the progress being made right in front of your eyes.
Latest Updates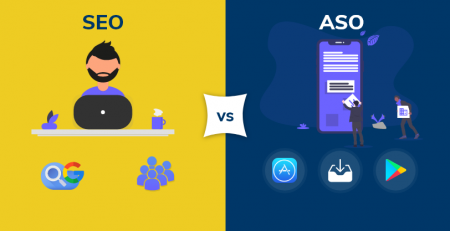 App store optimization and search engine optimization both share... read more
eBook and Guide
Content marketing is not what it was yesterday. Today's trend demands fatter content in the form of ebooks, infographics,... read more
Developers are aware that the app market is saturated with millions of apps, and standing out from the lot... read more