About us
We're All About Your MRR!
Data With A Human Touch
Automation and data lie at the core of our b2b marketing agency, uplifted by human ingenuity that brings it all together. We merge the best of innovation and analytics for sure-fire B2B technology marketing.
Specialists In High-ROI
Every dollar of ad spend must bring in value. That's the motto that makes our SaaS business marketing solutions what they are: easily scalable, effortless on your part, and continually enhancing your recurring revenue.
Constantly Testing
We believe what works well can work even better, always. Leveraging data and always on-the-move funnel optimization, our software marketing services continually uplift your ROI. The sky is the limit for your MRR.
New Ideas To Set You Apart
Why stand in when you can stand out? Count on us to make you the crème de la crème of B2B SaaS businesses with SaaS marketing innovation that's ahead of the curve- and the competition.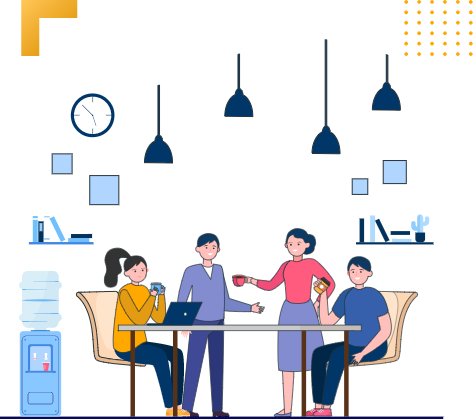 We Are Results-Obsessed
Would you like to increase SaaS sign ups by 623%? It's time to transform your B2B SaaS sales like never before!
Our B2B SaaS marketing allows your brand to shout, hacking growth and catapulting your MMR, SQLs and PQLs with irresistible appeal to your market

Web Design Built To Sell
We'll work our magic and whip up a B2B SaaS marketing website that grows traffic and works like a conversation magnet

ROI That Always Gets Better
Improve on what's already improving in a SaaS marketing equation that will keep on multiplying your returns limitlessly

Take Your Market Share
Make your unique brand voice heard and command attention. Resonate with your market and stand apart with penetrative B2B SaaS marketing innovation

Streamline Your Sales Cycle
Find and eliminate every source of friction holding back your SQLs and PQLs conversions to get your sales cycle in top gear
Complete SaaS Marketing Solution
Our SaaS marketing agency takes a strategic, multifaceted approach that leaves nothing up to chance.

Lead Generation
We dangle all the right carrots to get your leads in the door, increasing product appeal far beyond the lure of free trials alone.

Cross and Upselling
We'll squeeze even more value out of your existing subscribers by upselling to increase subscription upgrades, and cross-selling to maximize value from your new features.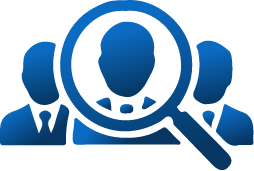 Account Based Marketing
Grow your relevance and connection to high value accounts to build profitable relationships for the long haul, and capture more profits

Nurturing Leads
Through regular, and personalized messaging that keeps your brand on their minds, we ensure your leads go from free trial users to paying subscribers.

Marketing Automation
SaaS marketing automation that works for you even in your sleep. Enhance productivity and offload drudge work while enhancing marketing success

Untapped Opportunities
Go where your competitors do not to reach leads on low-profile – yet profitable- avenues that most of your alternatives are overlooking

Customer Retention
Via follow-up and strategic engagement, we ensure marketing for SaaS companies that provides maximum value by keeping subscriptions recurrent.

PPC Success
Enjoy higher clickthrough rates with paid advertising that's built to stay ahead of algorithm changes with game-changing optimization.
How Do We Measure Growth?
First, we define your PQL, SQL & MQL relative to your company, then we get down to business tracking the numbers that matter most to you.
MRR
We break it down even further, down to new purchases and the growth percentage on a month-to-month basis.
Net Churn
We calculate churn based on your revenue as well as your customer base. Our B2B marketing agency considers both net and gross churn for a more accurate financial analysis.
Lead Velocity Rate
We calculate lead generation for SaaS by weighing present month sign-ups against your previous month.
Utilization Rate
How often customers use your software is a reliable warning system for churn. Our SaaS marketing agency relies on utilization rate to enhance engagement and follow-up to improve retention.
The Ultimate Growth Partner For Saas Businesses!
Let's Direct Your Tech Or Software Company Toward Success. Feel free to contact us anytime or
get in touch via message right now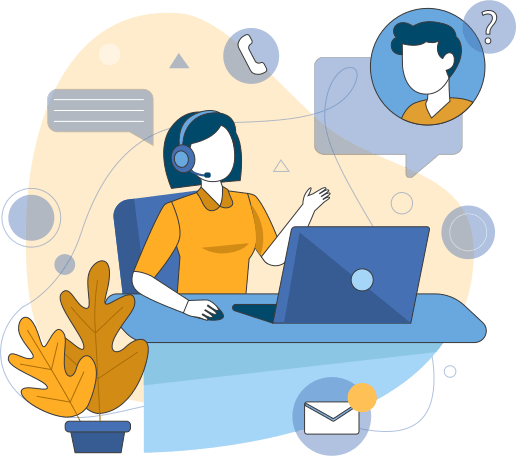 FAQ
Frequently Asked Questions