Want to dominate app stores?
Our App Store optimization services will ensure that among hundreds of apps your users are able to find your app in your targeted App Store. Want to improve your play store rankings? Partner With us.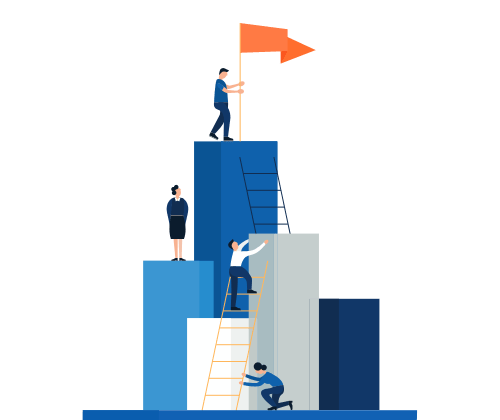 Our approach for App Store and Google Play store optimization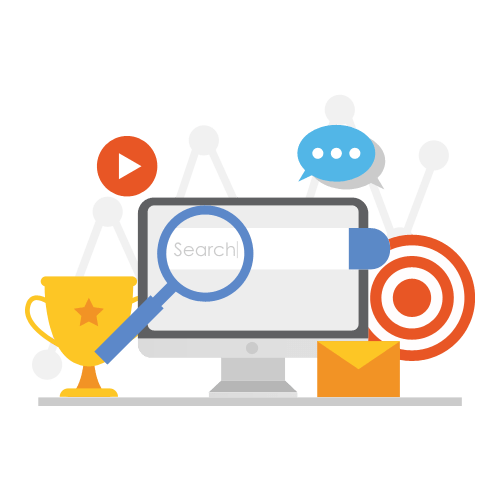 Search Term and Potential Keyword Analysis
We will help you know exactly what search terms and keywords your prospective users are using to find apps like yours. Got your own list of keywords? We can help you discover their potential to optimize your ASO efforts.
Competitor Keyword Analysis
What keywords are your competitors using to improve their rankings? This way you can find out which keywords are in great demand and then accordingly you can focus on them to improve your own App Store or Google Play store rankings.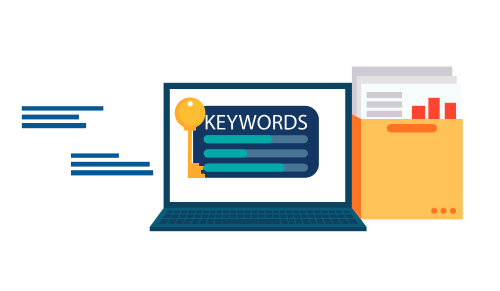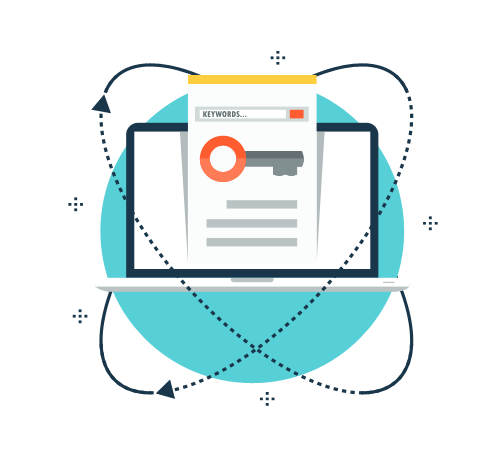 Major Targeted Keywords
Once we have created a comprehensive list of your unique keywords and also keywords of your competitors, we will finalise the major keywords that we should put our energies on to increase your install traffic.
Targeting – Titles, Descriptions and Visual Word Recognition
Your main keywords in your title and description can have a big impact on your App Store and Google Play store rankings. Even the words presented in your mobile app visuals can affect your overall acquisition rate and installs. Our ASO experts will spend ample time picking up the right words and right characters to highlight your listing as much as possible.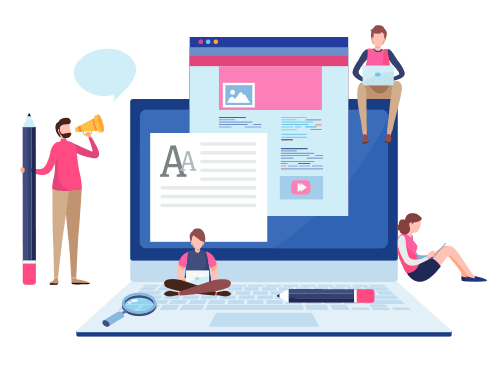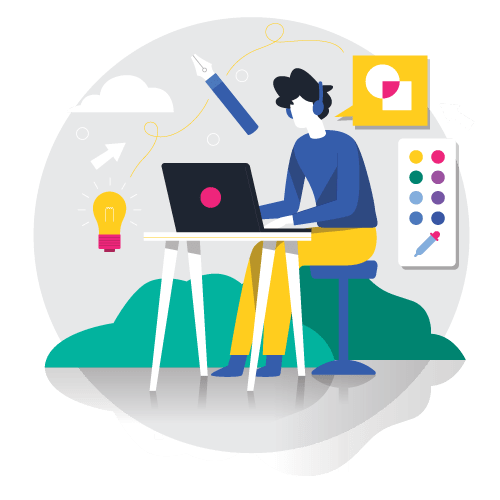 App Icon Suggestion and Creation
Your users will know your mobile app by your icon. Many users will recognize your app only by looking at the icon without even reading the name and the description. Our ASO team can help you come up with the most appropriate icon for your mobile phone that will help you stand out both on App Store and Google Play store.
Screenshot Suggestion and Creation
Screenshots are very important. Almost all your users will first go through your screenshots before installing your app. We can help you decide what are the best screenshots for your App Store and Google Play store listings.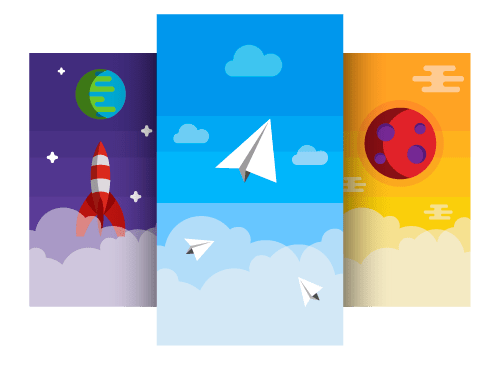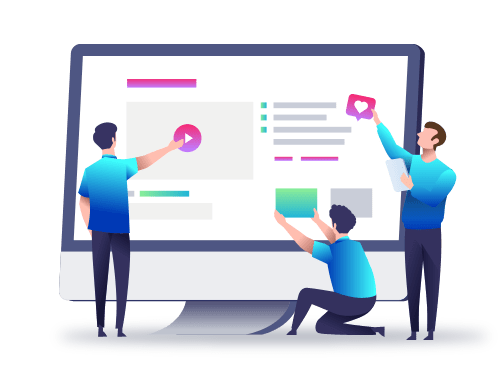 Preview Video As per Apple Appstore /Google Play Guidelines
Our ASO experts will build a small preview video that your users can view before deciding to install your mobile app. The video will be as per the guidelines.
App listing localization
Targeting a user base in another corner of the world? Our app listing localization services can help you touch the right chord. Although translation is a big part of app listing localization, there are multiple aspects that you need to take care of, for example, local references and an understanding of regional needs as well as metadata and keyword localization. With our help, you can be as good as a local mobile app development company.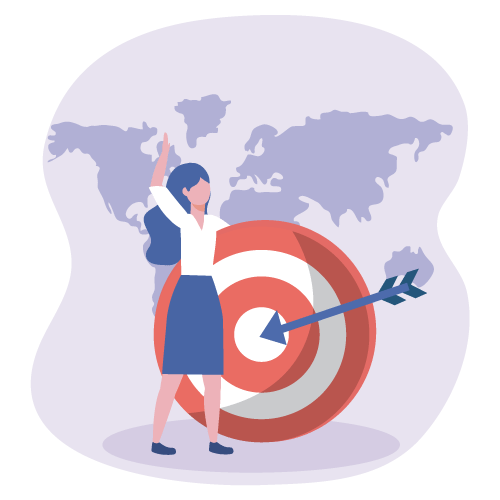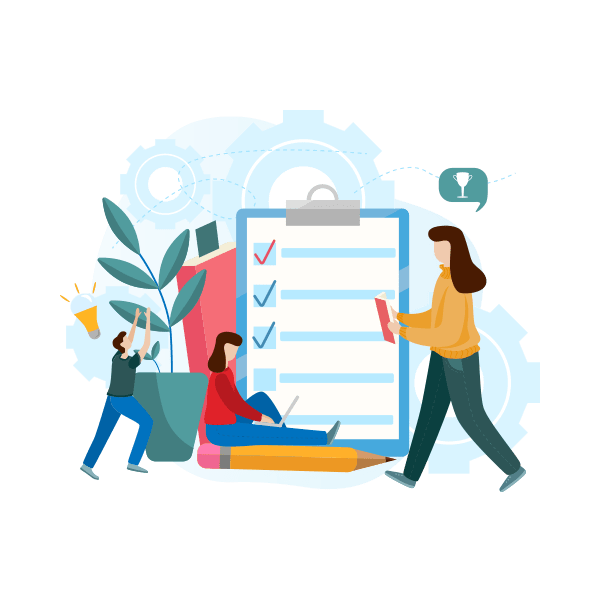 Ongoing ASO services
Stop other competitors from outranking your listings. We can go on improving your ASO through A/B testing, ongoing organic install analysis and detailed reporting of ranking metrics and overall installs.
App listing translation
Want to go beyond English for your mobile app listings in the App Store and Google Play Store? We can help you with our multilingual translation services. We can help you translate your App Store listings into multiple languages including French, Japanese, German, Mandarin, Indian languages, Russian and a slew of other major languages spoken all over the world. Increase your acquisition rate manifold by helping more people understand your mobile app listing in their own language.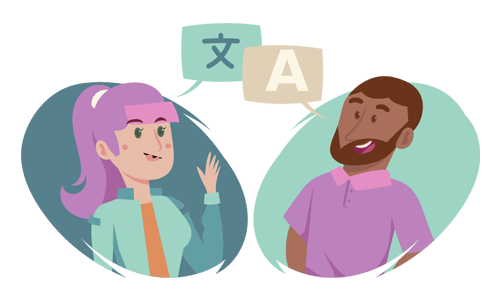 Our ASO process
Our ASO experts follow a time-tested and success-oriented process to ensure higher rankings for your app listing both on App Store and Google Play store.
Market and Competitor Analysis
Thorough analysis of the ecosystem to understand strengths and weaknesses.
Compilation of keywords and A/B testing parameters.
Implementation and ongoing maintenance
Impeccable tracking of your rankings and appropriate steps according to contemporary situation.
Your listing rankings in the App Store keep on fluctuating and they need to be monitored and updated frequently to maintain your rankings. We offer a monthly ASO retainer package to maintain your visibility.
Make it easier for your target users to find your mobile app on Apple App Store and Google Play Store. We will optimize your listings to enhance its visibility and get it noticed by influencers. Skyrocket your user acquisition rate by partnering with our ASO services. Contact us today to know more.
---
Awards & Achievements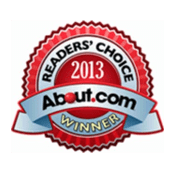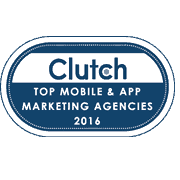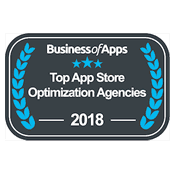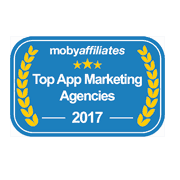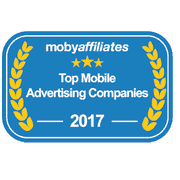 ---
What Makes Us One of the Top App Store Optimization Company?
---
Our Clients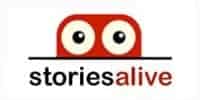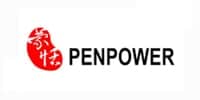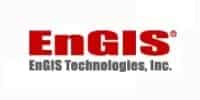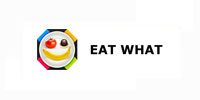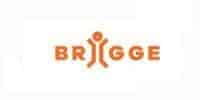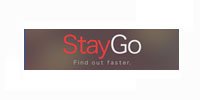 ---
Success Stories of Clients Who Have Trusted Us
Being an award-winning mobile app marketing company there are certainly more than one success stories. Do visit our "Success Stories" section to get a glimpse of what wonders we have worked with our marketing capabilities. The smiles on our clients' faces (or their messages of appreciation) are our greatest rewards.
---
Get A Quick Consultation
Have something special in your mind? Need some guidance on how you can turn your mobile app ideas into a reality? We can discuss your needs and help you get on the track to success with a quick consultation.
---
What Our Clients Say
I'm so proud of this program and what we've built as a team, it really is going to set the bar on what's available for hunters globally. It's easy to use, fast, pretty much as flawless as a program gets and it also looks really nice. It looks really great – I cannot tell you or express to you how pleased I am with the application! GREAT JOB!!!
Kudos to Dot Com Infoway for delivering Galatta Cinema on iPhone! Their high-end programming is so effective that GC on iPhone eBook reader reads just like the hard copy – you can flip through pages as swiftly as you would flip the magazine. Also, the high-res images download faster and retain the flashy look. Indeed, I love every bit of GC on iPhone. Thanks, DCI!
Key stakeholders are pleased with the platforms ease-of-use and data-centric insights. Dot Com Infoway provides consistent communication and prompt responses, which ensures they deliver on schedule. Their diverse skill set and generosity with aftersale resources set them apart in the industry.They have members in all different areas and are able to find solutions to whatever we need.
They were able to deliver whatever technologies the website required. The development of the website and application is progressing well, with the team taking on board changes in the scope professionally. They offer excellent value, deliver according to expectations, and are dedicated to ensuring the product is developed properly.
Dot Com Infoway provides great support and is available to come on-site whenever we call. Parents appreciate the simple communication the app facilitates. Dot Com Infoway provides tailored service, offering custom development and support molded to their clients' needs. They're always available and willing to go on-site to resolve issues.
Latest Updates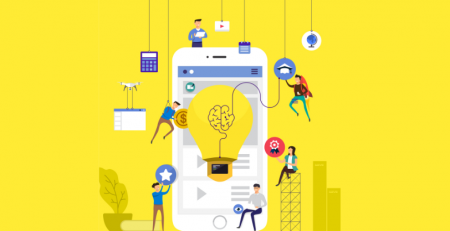 Developers who invest time and effort and who are... read more
eBook and Guide
Content marketing is not what it was yesterday. Today's trend demands fatter content in the form of ebooks, infographics,... read more
Developers are aware that the app market is saturated with millions of apps, and standing out from the lot... read more