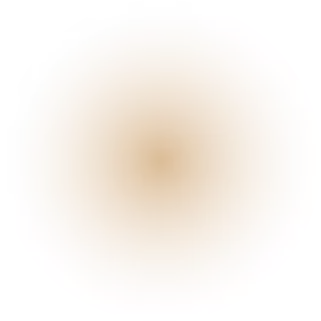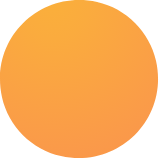 Mobile Games Marketing
Are you developing a game, but you feel like your efforts might end up going down the drain if you can't get people to play it due to the massive competition? Want to know how our mobile game marketing team can help?
The problem is that with such a competitive industry, even the best games could end up in complete obscurity if the marketing strategies are not efficient enough.
At Dot Com Infoway, we have a team of highly experienced marketers who are specialized in the gaming industry!
If you are currently developing or you just finished a mobile game, but you feel intimidated by the sea of gamers that are posted in the top app stores, we can be the perfect guide to ensure optimal exposure for your game.
We are one of the best mobile game marketing agencies and we are dedicated to the process of using the power of digital marketing to make sure that your mobile game pops up on the industry radar.
What Makes Us One Of The Top Mobile App Marketing Agency?
Our Mobile Game Marketing Services
Awards & Achievements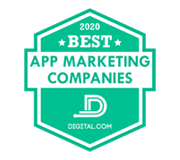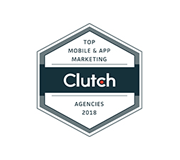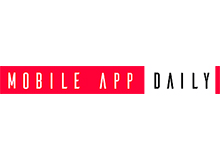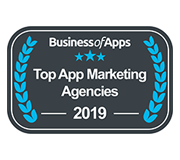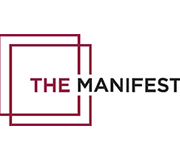 Promote Your Mobile Game Today
Find out why we are the most reliable and powerful business consulting service you could ever hire for your mobile game marketing needs!
Other Platforms that We Serve
What Our Clients Say
95.5% of our clients would recommend our services to others.
FAMP and I received a mention on the local TV news station, First Coast News, last night! To say the least, I was surprised and pleased. I'm impressed and hope the continuing marketing efforts translate to greater acceptance of the app. Keep up the good work!!
DCI is a terrific mobile application marketer. Their team has the sense of mobile marketing and strong technology background. I confidently say that DCI really knows what client needs and deliver the right message!
Dot Com Infoway made the job easier with their presence in the network and the reach they helped us achieve. Dot Com Infoway is rapidly increasing the user acquisition rate, successfully meeting the originally goal of 1,000 daily users and exceeding the goal of 100,000 installs within three months. Dot Com Infoway was extremely responsive, paid attention to detail, and reacted promptly to user feedback.
Their customer service is outstanding. They're patient, understanding, and willing to work with me. The app is about to hit its first user goal thanks to Dot Com Infoway's efforts. They've instituted an effortless collaboration via Basecamp and are highly responsive. Their ability to communicate clearly and provide regular updates sets them apart.
Because of their marketing efforts, the app achieved the first ranking in the U.S. Entertainment section and the 17th position in the U.S. Newsstand. Currently, we are ranked 13th in the Newsstand category for the targeted keywords and the number of subscribers is continuing to grow daily.
They hold themselves to tight deadlines even when we don't provide them. Internal stakeholders have praised the current version of the product, and past iterations have ranked highly on mobile app listings. Professional and collaborative, Dot Com Infoway remains committed to understanding the client's perspective while continuing to deliver exceptional work.
My experience with DCI was amazing! I am very picky and extremely attentive to details, which I know can be very annoying for most people. However, DCI always made sure that my concerns were addressed and that I was happy with the final result. I highly recommend the DCI for their Amazing work and even better customer service.
I would like to thank you for your sincere efforts in providing a marketing strategy and completing various marketing activities in promoting our app Agent war Origins.
Get A Quick Consultation For Your Mobile Game
Succeed your game with our cost-effective, innovative mobile game marketing strategies and increase the visibility of your game. Get a quick consultation today!
Latest Updates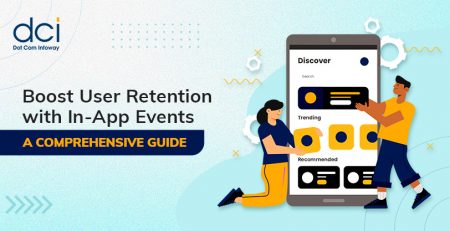 One powerful tool in the arsenal of app marketers... read more
eBook and Guide
Content marketing is not what it was yesterday. Today's trend demands fatter content in the form of ebooks, infographics,... read more
Developers are aware that the app market is saturated with millions of apps, and standing out from the lot... read more