Alliances
In its perpetual quest for perfection and constant drive to innovate the IT world, Dot Com Infoway embraces alliances with leading organizations worldwide. Adhering to international quality standards, Dot Com Infoway offers customers the best-of-breed products in the latest and best technologies. Our strong technical background, experience and industry intelligence make us active partners in all our alliances.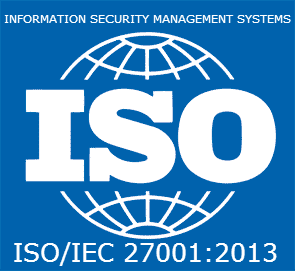 ISO 27001:2013 Certified
Our Information and Security Management System has been assessed and registered by TNV confirming to the requirements of 27001:2013 certification. We have been awarded for the following scope of providing services such as Mobile Application Development, Software Development, Web Application Development, Website Maintenance and Digital Marketing.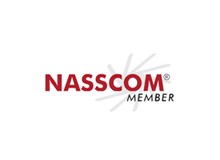 DCI NASSCOM
NASSCOM is India's National Association of Software and Service Companies, the apex trade body and the chamber of commerce of the IT software and services industry in India. It has more than 1200 members, who play a vital role in this ever-growing global economy. NASSCOM members enjoy varies benefits which include the (Controlled) privilege of learning the information on changes in policies by the Union Government of India relating to the computer software business and IT services. In addition to the above, NASSCOM promotes it's regular member's business through the participation at all major IT events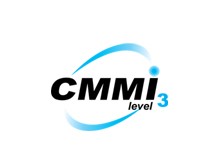 CMMI level 3
Capability Maturity Model Integration (CMMI) is a process improvement approach for software engineering and organizational development, prescribed by Carnegie Mellon Software Engineering Institute. Dot Com Infoway (DCI) is a certified CMMI Level 3 company for web application and enterprise application development projects. The company undergoes periodical appraisal processes to ensure that its operations comply and meet the standards of CMMI.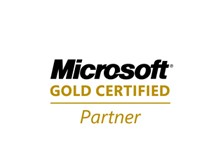 DCI-Microsoft-Gold-Partner
Microsoft is the worldwide leader in software, services and Internet technologies for personal and business computing. DCI is a Microsoft Gold Certified Partner for Custom Development Solutions, Microsoft Business Solutions and ISV/Software Solution competences. DCI renders wide range of software solutions and application development services based on Microsoft's products and technologies, including customization, installation and support services.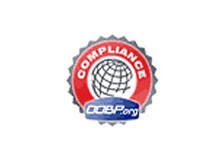 DCI Compliance
Dot Com Infoway is also a certified vendor of Offshore Outsourcing Best Practices (OOBP) organization. Offshore Outsourcing Best Practices for emerging enterprises (OOBP.org) is a vendor independent and professional user group dedicated to increasing the efficiency of the offshore industry by facilitating knowledge sharing and documenting best practices.
Our team strives to understand customers' requirements, pilot their visions and architect their dreams.