Work with the biggest digital brand. We're on the hunt for
Representatives in South Africa, the USA, Canada, and Europe!
What's in It for You as a DCI Representative?
Do you live in Europe, Canada, South Africa, or the USA? You have the chance to be part of one of the biggest global digital marketing and app development companies helping to provide real change and impact businesses with game-changing ideas. If you have experience selling IT services, that will be a HUGE plus! Here's why you should join our team as a DCI representative: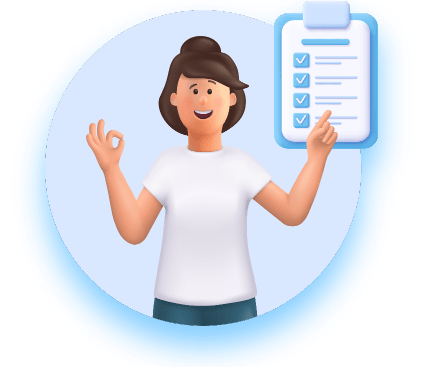 You're not alone. Throughout the entire sales cycle, you can count on the support of our offshore team
Excellent remuneration. You're guaranteed a good percentage of the deal's value
Lucrative cumulative earnings from repeat business you send our way
100% transparency. We always keep our representatives in the loop about everything
Now that you know what you're in for, fill out the form and tell us a little about yourself.
What We're Looking for in the Ideal Representative?
Do you have what it takes to be a DCI representative? Take a look at our checklist:
Well connected: You are familiar with high-profile individuals and businesses in your area
Good in networking: You can handle meet and greets, always takes initiative, and can build meaningful connections with leads
Lucrative cumulative earnings from repeat business you send our way
Techno-commercial person: A knack for spotting gaps in innovative product solutions is an advantage
Basic understanding of mobile and web: Nothing too fancy. You don't need to be a developer. But you should have a basic understanding of mobile and web design
Entrepreneur mindset: You see the big picture, and are ROI-driven with a focus on business value-creation
Good in decision-making: You can weigh up opportunities and pick out the best outcomes after weighing the pros and cons
Expertise in negotiation: Your persuasive communication skills should be next-level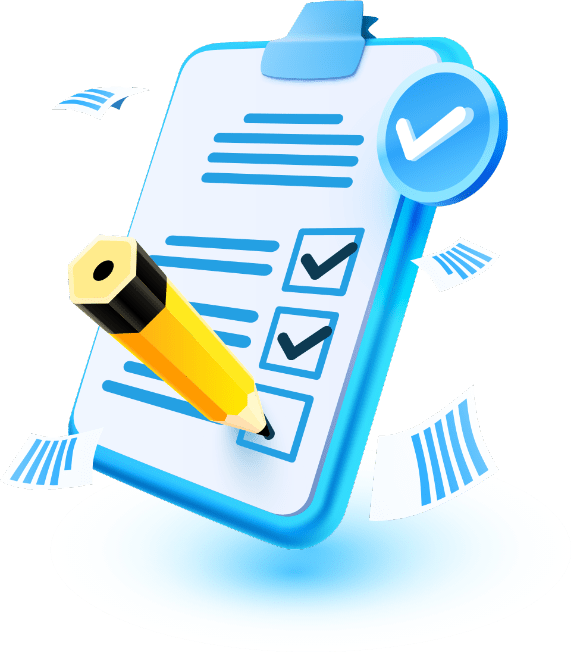 Frequently Asked Questions
Like the rest of our team, our representatives are expected to carry themselves with professionalism, honesty, and dependable reliability at all times
Representatives shouldn't make offers or agreements without the green light of Dot Com Infoway nor have conflicting interests from our business. They should also not misinform or mislead clients willfully or through negligence.
The tasks will vary from day to day. Generally, representatives are expected to be the face of Dot Com Infoway in their region, improving brand penetration through networking and other strategies.