Higher User Acquisition Rate, Reduced Expense.
Do you know efficient mobile advertising can significantly improve your ad response rate and bring down the overall cost per install? Talk to us now to know more about our mobile app ads campaign management services.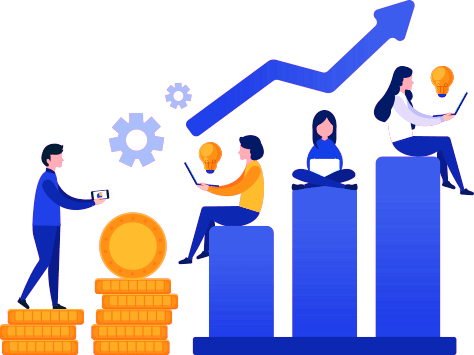 Our Approach For Creating Successful Mobile Ad Campaigns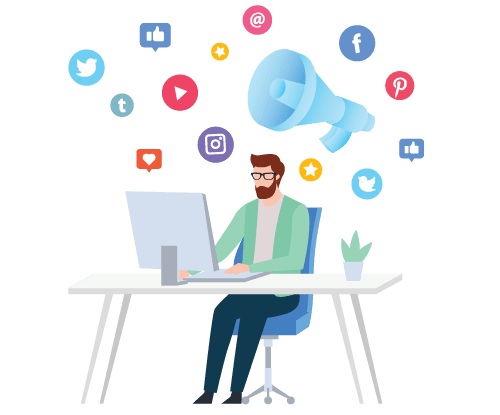 Channel Suggestion And Budget Allocation
There are numerous channels where you can advertise your mobile apps, and unless you have spent a ton of money and a few years playing around with different channels, you will be merely wasting money with little result. We have massive experience working in Mobile App Ads Campaign Management with various channels like Google Universal App Ads Campaign, Youtube Ads, Facebook App Install ads, Instagram, Twitter, iTunes Search Ads, Snapchat Ads and many other real-time bidding platforms. With the mobile app conversion tracking we help you decide where to spend more and where to hold back for maximum results. We can also create highly focused campaigns using personal data of your target audience.
Initial Setup And Guidance
Half the battle is won by a good start and the same applies on how to set up your initial ad campaign. With the experience that we have acquired through setting up thousands of mobile game ad campaigns and mobile app install ads across different platforms, we know how to lay the ground and optimize the setup to increase your conversion rate and reduce your overall mobile app advertising costs.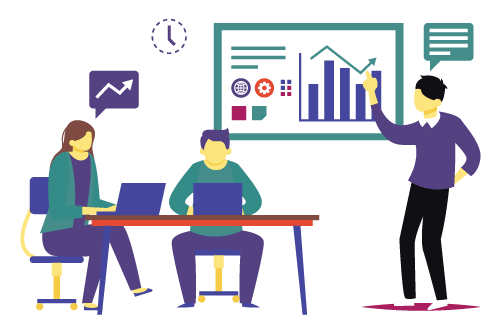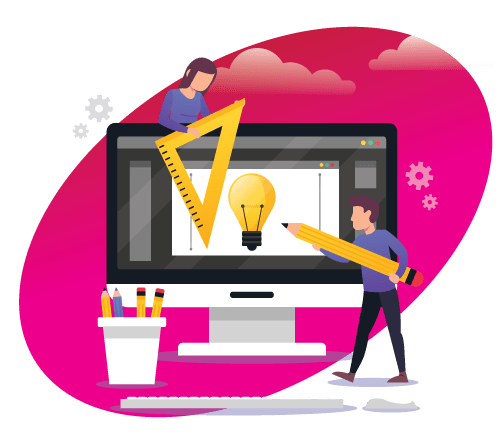 Story Boarding And Add Copy Creation
Running a successful mobile app ads campaign management doesn't just mean managing the ad in the background. The messaging, the visuals and the overall flow of your message are equally important. In the Mobile App Install Campaigns, our experts will help you tell the story of your brand through an engaging narrative that will captivate your audience and prompt it to respond. Full campaign optimization.
Promotional 15-Seconds Videos Creation
Smaller promotional videos of approximately 15 seconds are a rage on different social networking platforms like Facebook, LinkedIn, Twitter and Instagram. They instantly deliver your message without interrupting social media users much. We can create captivating 15-second videos that can be run on multiple platforms and we can create customized videos for different platforms for maximum traction.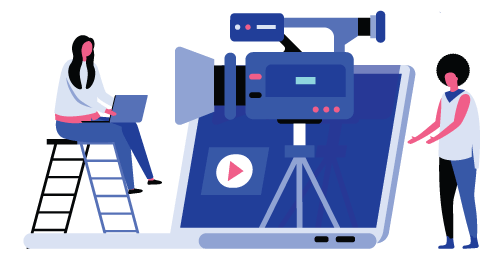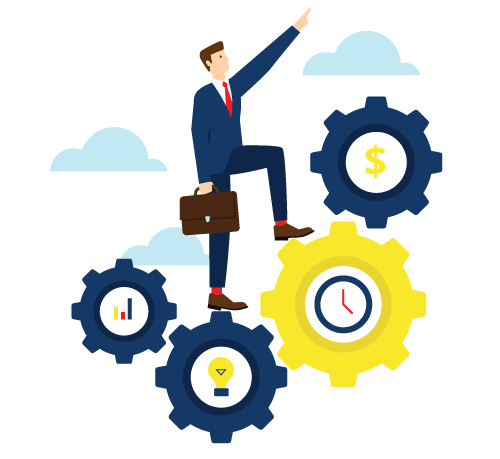 Campaign Optimization
We can help you optimize the CPI for your Mobile ads campaigns & we also have experience in working with CPA Apps Campaigns to improve the in-app events like subscriptions, purchases, bookings etc. Our team helps you fine-tune the individual campaigns to increase the conversions and improve your ROI. Even the colours and individual placement of call-to-action buttons can make a big difference to your CTR. Our experts have studied thousands of ad campaigns to know precisely what language to use, what colours to use and what elements to use to maximize response rate in your campaigns. We can help you optimize and streamline individual ad copies, campaign ad creatives and varied target audience sets for best results with our app install campaign strategy.
Prelaunch And Burst Campaigns
Want to create massive buzz before you launch your mobile app? Our prelaunch campaign services raise the level of awareness among your target audience so that by the time you launch your mobile app or another product, people are already waiting for it. For a smaller duration, burst campaigns can be highly useful provided they go through expert hands like our team. Burst campaigns are shorter campaigns of 24-48 hours that try to reach the largest possible audience within a small time.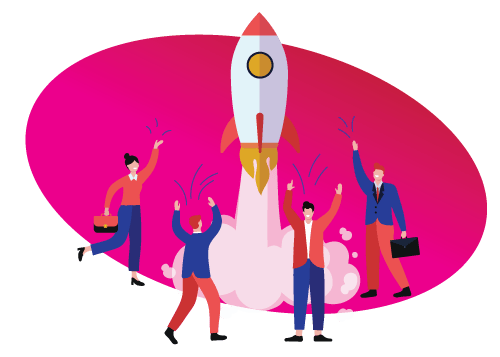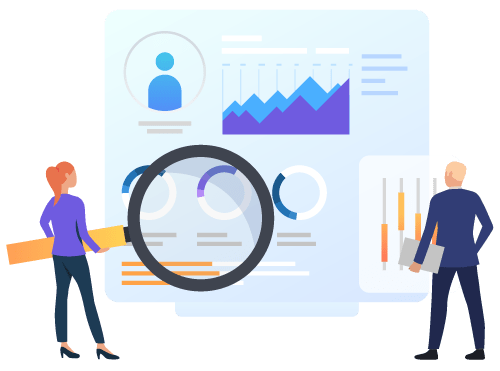 Weekly Reporting
Once we start your mobile app ads campaign management, we will submit weekly reports on all our activities including the number of ads created, their placements, their metrics vis-à-vis pre-defined response rates and the amount of money spent. This will keep you in the loop and help you decide on the future course of your ad campaigns.
In-App Event-Based Campaigns Management
Mobile Advertising Campaign Management based on in-app events can be highly effective as well as intrusive and annoying, based on how you place them and exactly after which event you activate them. Our highly accurate methodology in Mobile App ads campaign management will allow you to create in-app event-based campaigns that will become an integral part of the app in which they are being featured while also delivering the desired message.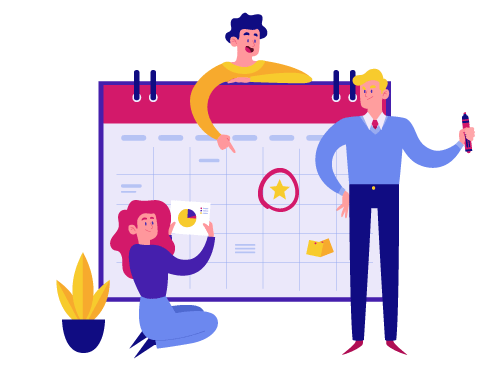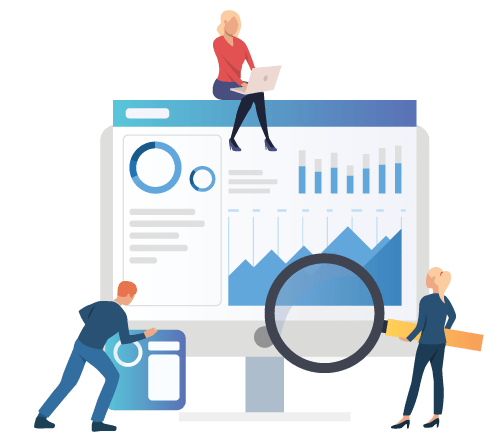 Re-Engagement Campaigns
Re-engagement campaigns allow you to engage your audience based on the feedback you have received from your previous campaigns. These are highly targeted and person-specific campaigns, so they need to be very effective and to-the-point. We will use advanced analytics data to help you come up with effective re-engagement campaigns.
Through our Mobile App Ads Campaign Management Services, take your Paid App Promotion to a new level by optimizing them from different perspectives and different metrics. Contact us today to reduce your advertising costs and increase your acquisition rate.
---
Awards & Achievements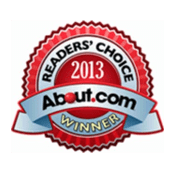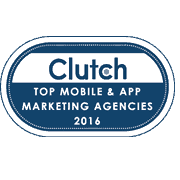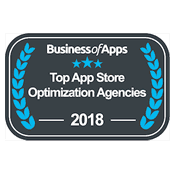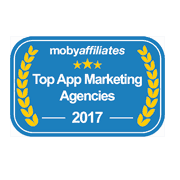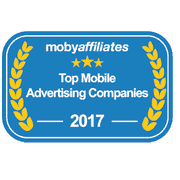 ---
What Makes Us One of the Top Mobile App Ad Management Company?
---
Our Clients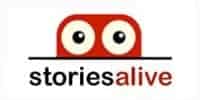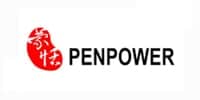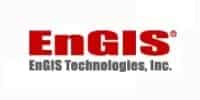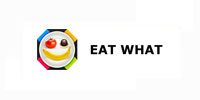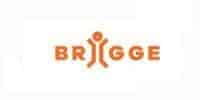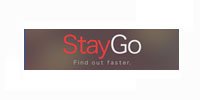 ---
Success Stories of Clients Who Have Trusted Us
Being an award-winning mobile app marketing company there are certainly more than one success stories. Do visit our "Success Stories" section to get a glimpse of what wonders we have worked with our marketing capabilities. The smiles on our clients' faces (or their messages of appreciation) are our greatest rewards.
StayGo
DCI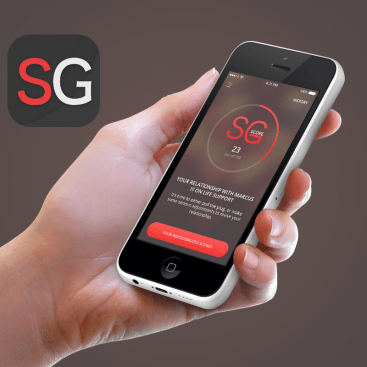 Dating App Marketing – Launch
StayGo
Mobile Apps Marketing




---
What Our Clients Say
I'm so proud of this program and what we've built as a team, it really is going to set the bar on what's available for hunters globally. It's easy to use, fast, pretty much as flawless as a program gets and it also looks really nice. It looks really great – I cannot tell you or express to you how pleased I am with the application! GREAT JOB!!!
Kudos to Dot Com Infoway for delivering Galatta Cinema on iPhone! Their high-end programming is so effective that GC on iPhone eBook reader reads just like the hard copy – you can flip through pages as swiftly as you would flip the magazine. Also, the high-res images download faster and retain the flashy look. Indeed, I love every bit of GC on iPhone. Thanks, DCI!
Key stakeholders are pleased with the platforms ease-of-use and data-centric insights. Dot Com Infoway provides consistent communication and prompt responses, which ensures they deliver on schedule. Their diverse skill set and generosity with aftersale resources set them apart in the industry.They have members in all different areas and are able to find solutions to whatever we need.
They were able to deliver whatever technologies the website required. The development of the website and application is progressing well, with the team taking on board changes in the scope professionally. They offer excellent value, deliver according to expectations, and are dedicated to ensuring the product is developed properly.
Dot Com Infoway provides great support and is available to come on-site whenever we call. Parents appreciate the simple communication the app facilitates. Dot Com Infoway provides tailored service, offering custom development and support molded to their clients' needs. They're always available and willing to go on-site to resolve issues.
Get A Quick Consultation
Have something special in your mind? Need some guidance on how you can turn your mobile app ideas into a reality? We can discuss your needs and help you get on the track to success with a quick consultation.
---
Check Out the Related Services
Latest Updates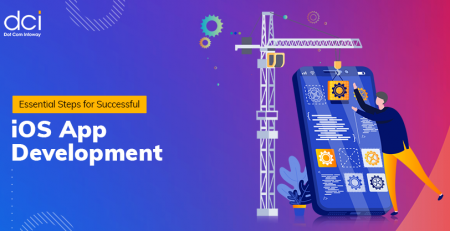 Facts and stats such as a big bulk of... read more
eBook and Guide
Content marketing is not what it was yesterday. Today's trend demands fatter content in the form of ebooks, infographics,... read more
Developers are aware that the app market is saturated with millions of apps, and standing out from the lot... read more